Want a pack of those special new Sanrio (Hello Kitty) amiibo cards for Animal Crossing: New Leaf we covered before, but don't live in a country where they're being sold? We have an affordable solution!
GAME, a retailer based in the United Kingdom, has been spotted selling the Animal Crossing: New Leaf + Sanrio amiibo Cards Pack for £4.95, with reasonable international shipping. Previously, only the official Nintendo UK Store was seen selling the packs, which does not ship internationally. Since the cards are being shipped from the UK, they will be in English as well unlike an import from Japan.
We've tested a few addresses and international shipping for most countries seems to cost only £4.95, which at current exchange rates makes a pack shipped only $12.41 USD or $16.80 CAD. It's not painfully slow shipping either — the cards are set to arrive in just 3-6 days after shipment on the release date of November 25th.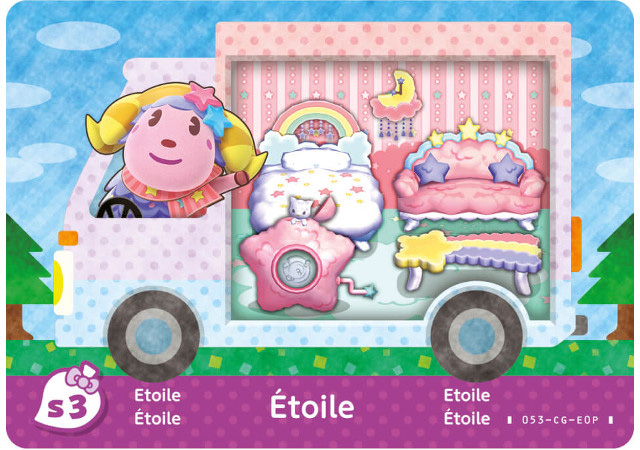 Remember that the pack includes the full set of six Sanrio amiibo cards, so there's no random nonsense to deal with. We've included photos of some of the cards above, but check out our full article on the series here for more information and photos. And for an even better look, the Nintendo Dream Village has two of the Sanrio villagers in it, check out our video tour here.
Given there has been no official announcement yet from Nintendo of America on a release of these limited edition amiibo cards, we'd recommend this as a good way to grab a pack in the United States or Canada without breaking the bank too much. Click here to pre-order at GAME now with international shipping.
(via Reddit)
amiibo amiibo Cards Animal Crossing: New Leaf Welcome amiibo Deal Europe News