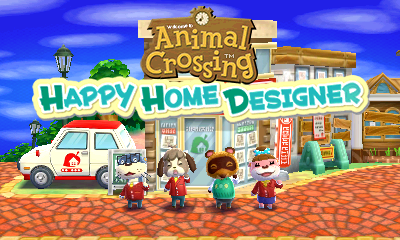 There's more than Animal Crossing: amiibo Festival today! Nintendo just dropped a new gameplay trailer for the upcoming Animal Crossing: Happy Home Designer on Nintendo 3DS during their E3 2015 Digital Event.
A number of new features have been revealed showing that there's more to Happy Home Designer than just designing the villagers' interiors. Players will be able to decorate the exterior of their villagers' homes, as well as other buildings in the town evident by the appearance of a school.
Don't forget that the first series of Animal Crossing amiibo cards launch with the game and we have a first look at 25 of those cards. Finally, the game launches September 25th in North America, and sometime Autumn 2015 in Europe. Keep any eye out for more information when the game releases late July in Japan.
Check out the trailer below, and keep scrolling for ten new high quality screenshots: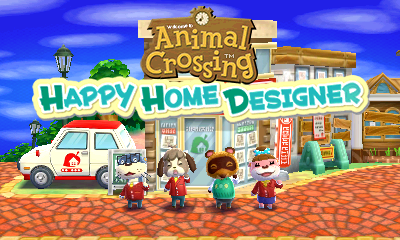 Animal Crossing: Happy Home Designer E3 2015 News Trailers Videos