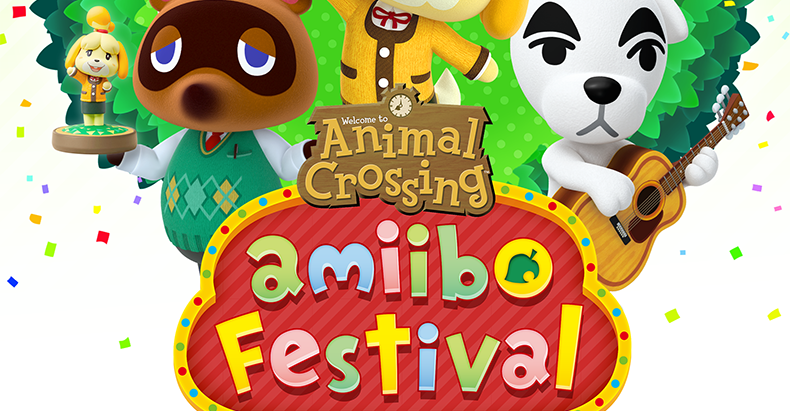 Just a quick post giving you the heads up that Amazon US is offering a $10 discount off Animal Crossing: amiibo Festival right now if you're an Amazon Prime member.
The discount will bring the bundle down to $49.99, which isn't too bad at that point considering the game comes with 2 Animal Crossing amiibo figures included, plus three Animal Crossing amiibo cards. The cost of the actual game is only about $20 after accounting in everything.
You can place an order for Animal Crossing: ambiio Festival here. No word on how long this discount will be available.