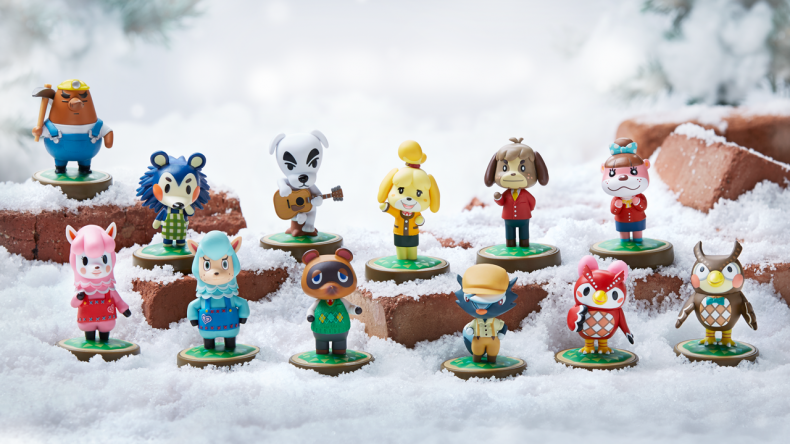 Just a quick heads up today for our Canadian readers of a pretty widespread sale at EB Games this week on Animal Crossing amiibo.
First of all, every single individual Animal Crossing amiibo figure is on sale for $10.99 right now, with the three-pack of K.K. Slider / Reese / Cyrus dropped to $24.99. We've seen most of these on sale before, but this is the first time we've personally witnessed the latest Summer Isabelle amiibo figure discounted.
Additionally, the Animal Crossing: amiibo Festival game itself is down to $29.99 this week. Remember that the game comes bundled with both Isabelle and Digby too, so it's a pretty reasonable price for both figures and the game itself.
It looks like Best Buy Canada is matching all of these prices as well right now, so check them out if something is out of stock at EB Games. There are various deals at Amazon Canada too.