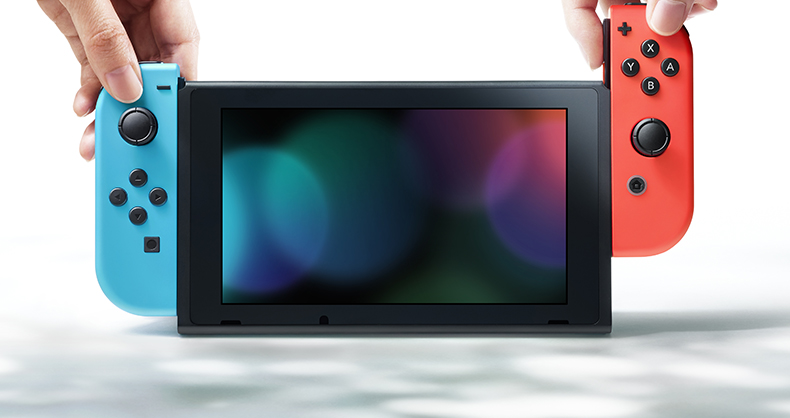 There's been a lot of talk lately about a drifting defect in Nintendo Switch Joy-Cons becoming more widespread, and a law firm has now officially filed a class action suit against Nintendo of America regarding the issue.
If you're not familiar, Joy-Con drift refers to a defect that has occurred in some Nintendo Switch controllers where the analog stick on either left or right side sends a movement signal to the game when the player is not actually touching the stick in that direction.
In its best form on the right stick, this could just give you some wonky camera movements and controls. But in its worst form on the left stick, this can result in your character in a game simply walking in a direction on their own potentially getting yourself killed! It's particularly annoying in a game like Breath of the Wild.
This issue has actually been happening for some time now, and this writer personally experienced it himself, but more recently the defect seems to have caught the attention of many more players online. Taking a look at the replies on Nintendo's tweet about new Joy-Con colors earlier this week, a large majority replies are about the drifting issue with nearly 3,000 replies on the tweet!
In the lawsuit filed by CSK&D, the firm includes a detailed description of the issue as well as multiple pages of complaints about Joy-Con drift sourced from around the web. For more information, here's some details on the suit from the firm itself:
CSK&D has filed a class action lawsuit against Nintendo of America, Inc. ("Nintendo") for claims relating to alleged defects in the Joy-Con controllers that are part of Nintendo Switch gaming consoles.  The complaint, filed in the United States District Court for the Western District of Washington, alleges that the joysticks on Joy-Con controllers are defective, leading users to experience drift issues.  Specifically, the complaint alleges that the joystick on the Joy-Con controllers will automatically register movement when the joystick is not being controlled by the user and interfere with gameplay. The complaint, filed on behalf of purchasers of Switches and Joy-Con controllers, brings claims under various consumer protection statutes as well as various warranty and common law claims.
You can view the legal filing for yourself here.
While I'm doubtful that this case will actually end up proceeding to court, it should help put some significant pressure on Nintendo to address the issues and that certainly can't be a bad thing for consumers. At the very least, the company should repair effected controllers outside of the warranty period.
Have you experienced any drifting or other issues on your Joy-Cons yet, or is everything fine so far? Let us know in the comments below!