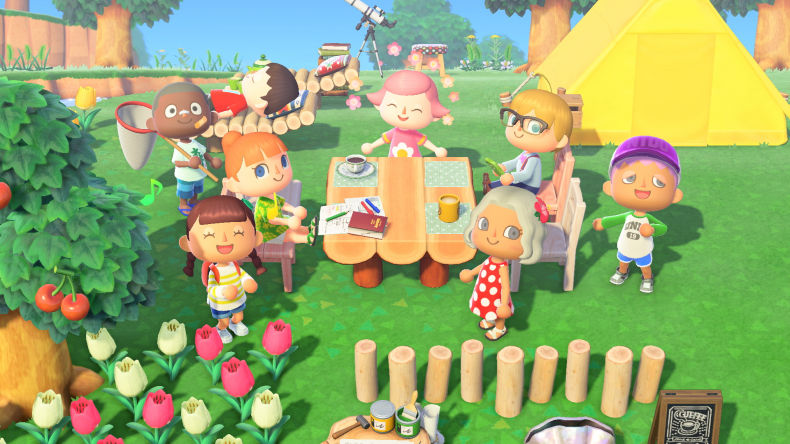 We've got a new set of 23 amazing new screenshots for Animal Crossing: New Horizons from the just released Animal Crossing Direct in the highest quality possible straight from Nintendo's press room!
Check them all out below — they're higher quality than you will find on Twitter due to less compression, just be sure to click on them to load the full size clean versions:
Animal Crossing: New Horizons launches worldwide in less a month from now on March 20th! Check out our release date countdown here, or pre-order the game here. Stay tuned to Animal Crossing World for more news as we approach the release!