The Version 2.0 Update for Animal Crossing: New Horizons is shaping up to be amazing in so many ways, but I can't help feel somewhat disappointed about one important missing piece.
Broadcast over a week ago, the Animal Crossing Direct shocked many of us with a hugely impressive slate of new major features and characters coming to Animal Crossing: New Horizons. That content included a return of Brewster, endless new furniture, and more!
Having had plenty of time to reflect on all of the news though, I'm still feeling left disappointed about one major aspect of the Version 2.0 Update for Animal Crossing: New Horizons that many fans had been hoping would make an appearance in the Animal Crossing Direct: multiplayer island mini-games!
The Role Of Kapp'n In New Horizons Version 2.0
For those unfamiliar, Kapp'n is a character from past Animal Crossing games making a grand return in Animal Crossing: New Horizons with the Version 2.0 Update.
In Version 2.0 of Animal Crossing: New Horizons, he'll begin to appear with his boat at your island's pier waiting for you. If you pay a fee of 1,000 Nook Miles, Kapp'n will take you on a boat tour to a random mystery island, similarly to Dodo Airlines using Nook Mile Tickets.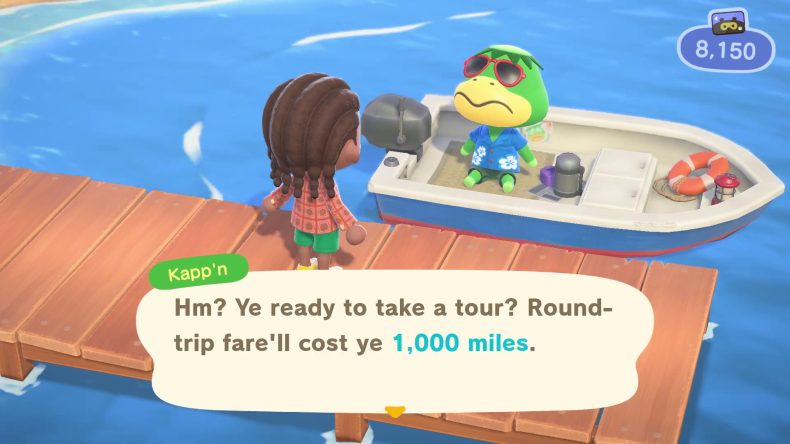 While details on exactly what we can expect from these mysterious islands are fairly vague right now, we can see that both the new climbable Vines and a new type of bush can be found on them.
And speaking purely speculatively, it seems likely that new types of Fruits or Flowers might make an appearance as well.
The mystery islands explored from a tour by Kapp'n will also feature a variety of seasons and weather, including contrasting ones from the current time of year on your home island.
But as lovely as these new mystery islands appear and how excited we are to explore them, that critical element of multiplayer mini-games remains missing even as Kapp'n returns to New Horizons.
What Are Animal Crossing's Island Mini Games?
In past game Animal Crossing: New Leaf, the role of Kapp'n was quite similar in one part with him taking players on boat tours from your town out towards another separate island.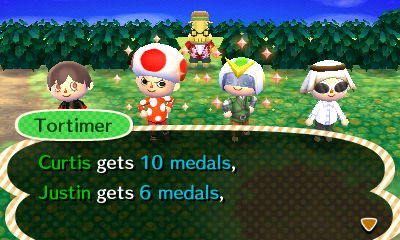 However, players adventuring on a boat tour from Kapp'n would find themselves landing on a different area called Tortimer's Island. While that island featured many elements we might see in New Horizons, like new fruits and a summer season, a major component was multiplayer mini-game tours.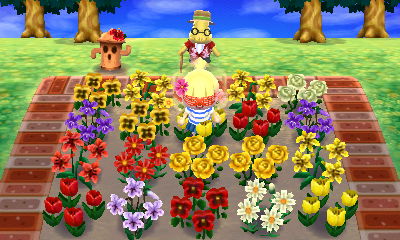 Mini-game tours came in a variety of different forms, but at their core were a more structured form of multiplayer where Animal Crossing players could compete to complete specific tasks against each other for prizes.
The most basic mini-game tours would involve competing to catch the most bugs or fish, but some of those offered a twist such as only catching a certain type of bug.
On the more interesting side though, other mini-game tours could have players shooting down as many balloons as possible in a limited time (with pitfall obstacles!) or gathering certain flowers to quickly place in a garden.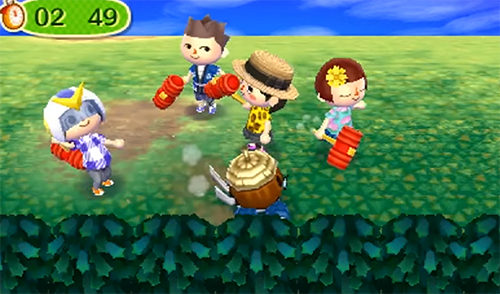 Getting even more whacky, another mini-game tour involved beating up a Tortimer themed toy by whacking it with a hammer as many times as possible, or searching for fruit within a large confusing maze.
All together, these mini-game island tours made for a fantastic way to add some more structure and purpose to online Animal Crossing multiplayer with friends. (screenshot credit: AC Wiki)
Where Are Mini Games In New Horizons?
Don't get me wrong — it's always a joy to explore other islands and catch some fish, but sometimes it can feel a bit limiting to not have more 'things to do' when playing Animal Crossing: New Horizons online with others.
From the launch in March 2020, I've always felt that the absence of more structured mini-games was a sore spot, but remained hopeful that one day they might arrive with an update later down the line.
https://twitter.com/ACWorldBlog/status/1241181040057692160
But after watching the Animal Crossing Direct, it seems clear that mini-games won't be coming to Animal Crossing: New Horizons after all, and that's honestly a shame. Nintendo still threw us a bone by introducing Kapp'n as a method to discover some new items, but stopped short of delivering the mini-games many wanted.
8 Player Multiplayer Is A Huge Missed Opportunity
Most of all, I find their absence incredibly frustrating as Animal Crossing: New Horizons is by far the best suited game in the series for an expansion of multiplayer. The increased player limit from 4 to 8 players just feels built for an impressive mini-game package!
Not to mention, the paid Nintendo Switch Online membership would surely receive a boost in sales if a game as widely popular as Animal Crossing had more solid multiplayer activities.
Version 2.0 Is Still Amazing!
Despite these complaints of mine, I don't want this article to come across as ungrateful or whiny — there's no doubt that the Version 2.0 Update for Animal Crossing: New Horizons will be an incredible update in so many other ways and I'm immensely thankful for its release.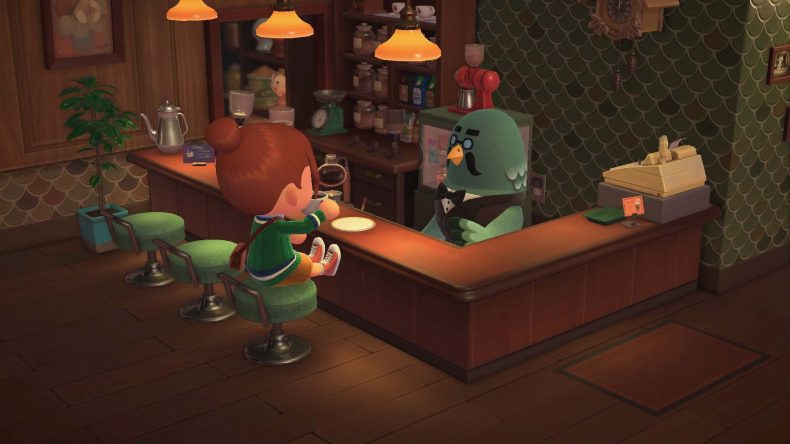 Disappointment about mini-games aside, I'm still glad that Kapp'n has made a return in some form, even if it's not in the form that I hoped to see. Better than nothing, right?
What Do You Think?
Let me know your thoughts on the absence of island mini-games in Animal Crossing: New Horizons in the comments below, or if there's a different feature you're feeling is particularly missing from Version 2.0 for you!
Stay tuned to Animal Crossing World for everything on Animal Crossing: New Horizons, including our extensive Guides section here. Our most popular pages include 16 New Villagers, Version 2.0 Update, Happy Home Paradise DLC, Series 5 Amiibo Cards, What's New In October, Spooky Set Items & DIY Recipes, Jack's Halloween Event, New October Critters, Redd Art, and Sea Creatures.