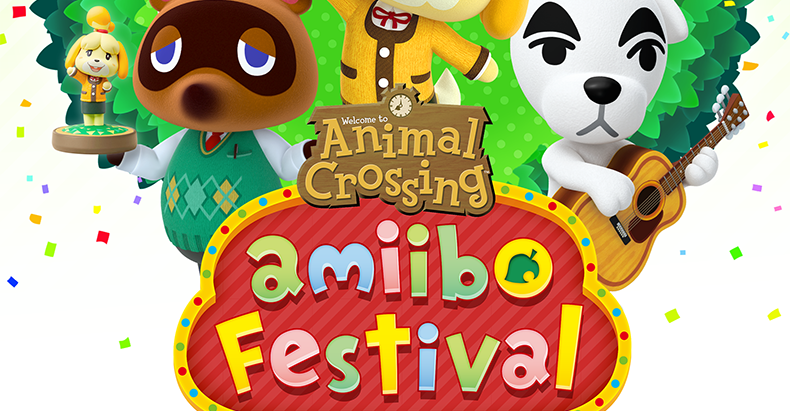 Since the announcement of Animal Crossing: amiibo Festival, we've called it a party game, not a board game. That's because there is more to the game than just the board game mode that has been shown off so far, and it's now been confirmed on Nintendo Treehouse Live.
Nintendo says they're not ready to show any of the other modes from the game yet, only teasing that there is more. However, we think we know about at least one of the additional modes in the game, leaked by Amazon ahead of time.
Amazon currently has a listing up for the Animal Crossing: amiibo Festival Bundle on their website. We happened to notice something peculiar in it… there's a mention of another mode that hasn't been mentioned elsewhere yet! Amazon says "Another mode challenges players to help animals gather supplies to build a raft and escape an island before time runs out."
We think that this additional mode might resemble a more in-depth version of an island mini-game from Animal Crossing: New Leaf. Think something like the gathering mini-games, except instead of gathering fruits or fish, you gather wood planks and other parts to build a raft to escape the island.
What would you like to see in this alleged island escape mode? Plus, let us know in the comments what other modes you think might be included in amiibo Festival!