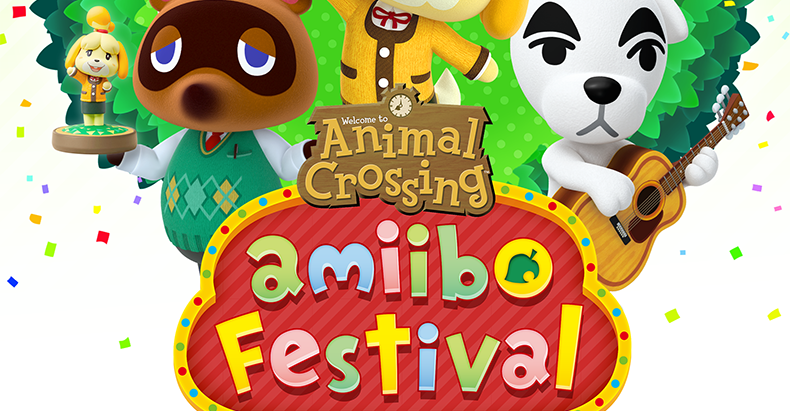 One of the most common sentiments I've heard from Animal Crossing fans after the announcement of Animal Crossing: amiibo Festival has been something along the lines of "Well, even if it is good, I'm not gonna have anyone to play it with anyway…"
If you're in that boat, you might want to think again. A photo of display box art from a games retailer in the UK has surfaced on Reddit indicating that Animal Crossing: amiibo Festival includes online play functionality with your friends based on the quote "You can also party online with friends".
If this is true, it'd definitely be a big plus for the game to have going for it. While I know that the overall sentiment on amiibo Festival hasn't been the most positive so far, the inclusion of online play with your friends is sure to help, assuming the game itself is fairly solid.
Players have been asking for online functionality to appear in the Mario Party series for almost 10 years with nothing to appease them, so this is a bit of a surprise honestly. I had zero expectation for online play, even if I had high hopes.
Keep in mind that it's worth remaining weary until we have confirmation from additional sources or direct word from Nintendo. Display boxes are known to have errors from time to time, and the photo itself could always be faked. Let us know in the comments below if the presence of online play will affect your decision on this game.