Nintendo has just announced that the planned release of the second series of Animal Crossing amiibo Cards on September 10th has been delayed in Japan.
Following the stock shortage issues with the first series of Animal Crossing amiibo Cards in Japan, the company has made the decision to delay the second series. The planned production for the second series will be put towards the first series instead to help replenish supplies as soon as possible.
Further shipments of the Series One Animal Crossing amiibo Cards can be expected in late August according to Nintendo. No new launch date for the Series Two Animal Crossing amiibo Cards have been announced at this time.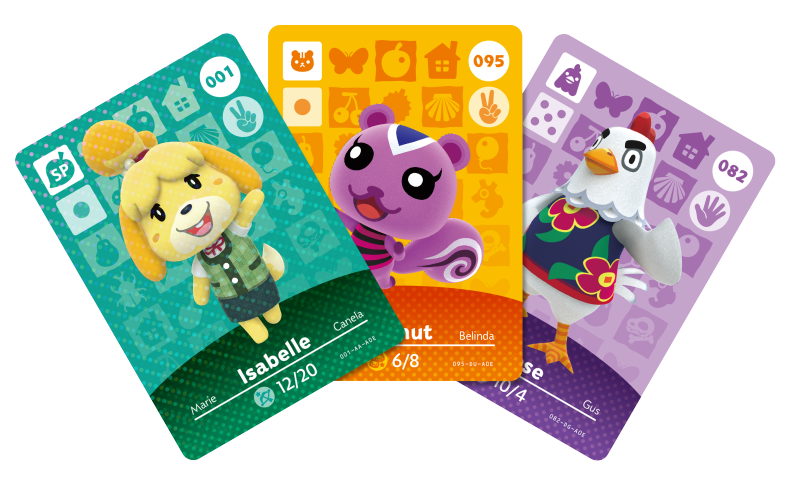 I think it's a pretty smart move here on Nintendo's part. There's no need to get a hurry on the second series when your customers are having enough trouble just getting ahold of the first series, and that's just in one region of the world so far. Give your thoughts in the comments below!
amiibo amiibo Cards Animal Crossing: Happy Home Designer Japan News Release Date