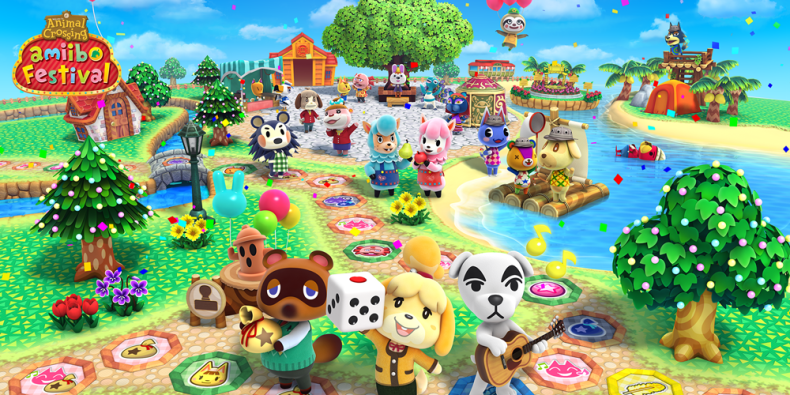 Nintendo dropped some great photos today of the box art for the upcoming Animal Crossing amiibo figures releasing this holiday season alongside Animal Crossing: amiibo Festival.
Most notably, there's a three-pack box art included as well. This previously unannounced three-pack includes the Cyrus, K.K. Slider, and Reese amiibo figures. Keep in mind these images come from Nintendo of Europe, and the three-pack is not confirmed in other regions yet.
Check out all of the images below for the eight Animal Crossing amiibo figures announced back at E3:
Don't they just look fantastic? I'm absolutely loving the design of the art behind the figures on the boxes. Let us know in the comments below what you think.