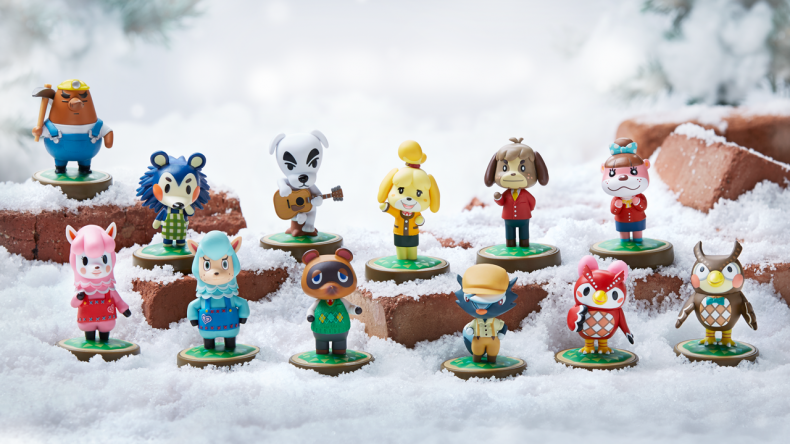 Pre-orders for the second wave of Animal Crossing amiibo figures and second series of Animal Crossing amiibo cards are now open at select retailers in the United States, United Kingdom, and Canada.
Amazon.com (United States)
Amazon.co.uk (United Kingdom)
Best Buy (Canada)
We're keeping an eye on pre-orders for these items elsewhere and will update this post when we see them. And if you catch them before we do, don't forget to tip us at either our Twitter account or Contact form!
UPDATE 1/7: Amazon.com pre-orders now live, replaced Best Buy US links with Amazon.
amiibo amiibo Cards Animal Crossing: Amiibo Festival Animal Crossing: Happy Home Designer Canada Europe News