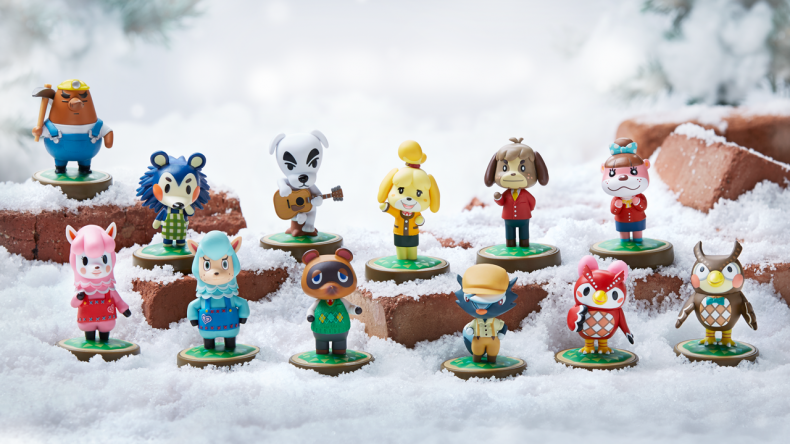 We have a quick update for you today letting you know of some fantastic deals available from Best Buy's Deal of the Day in the United States!
Neatly every single Animal Crossing amiibo is currently on sale for between $4.99 to $7.99, depending on how recently the figure was released. This happens to include the latest wave as well that was released just last month! Here's a handy complete list with links:
In addition to the amiibo figures, Best Buy has both of last fall's Animal Crossing titles on sale at modest discounts:
Once again, we remind you that these deals are only scheduled for today as part of Best Buy's Deal of the Day promotion, so they will disappear very soon!