Nintendo recently published a series of short Animal Crossing: Happy Home Designer amiibo comic strips at the Play Nintendo website.
They're obviously designed as an advertisement for the amiibo features in Happy Home Designer, but it's pretty cool to see some official Animal Crossing comic strips regardless.
Enjoy the first chapter included below, and then head to Play Nintendo for more if you're interested.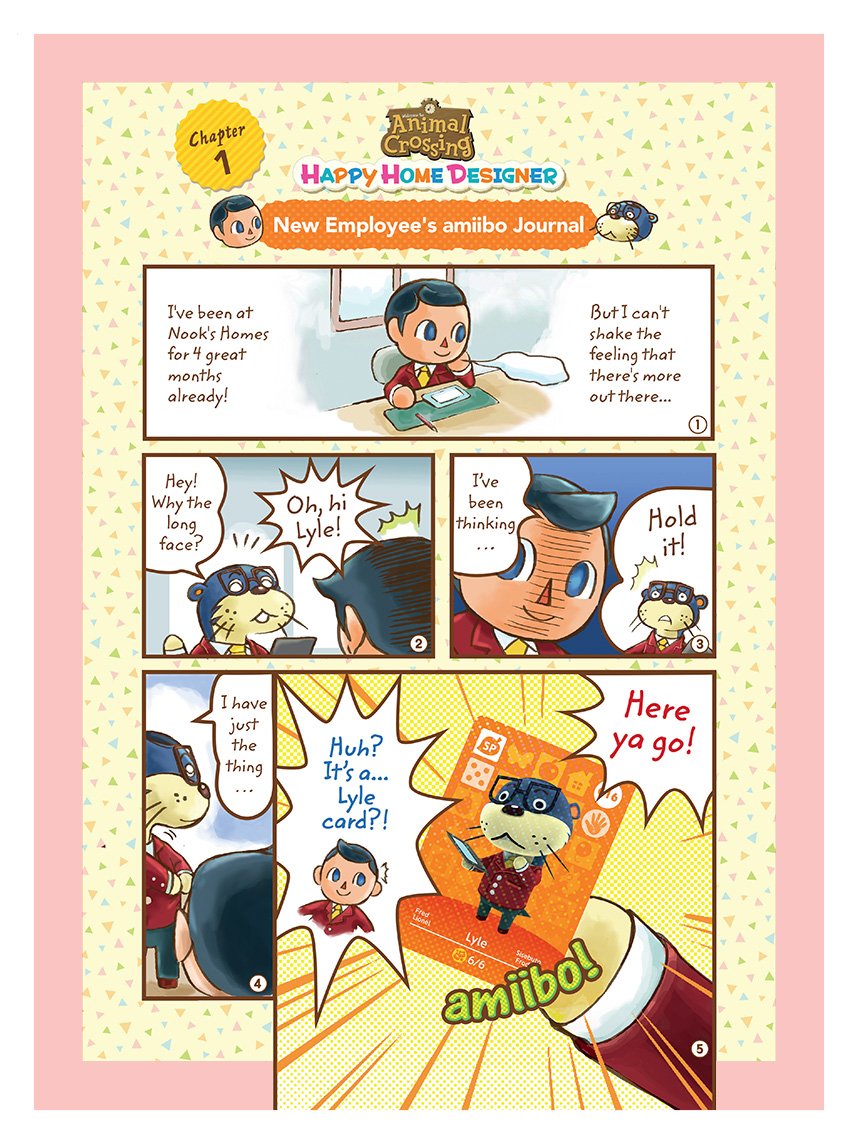 Head over to Play Nintendo for the full series of chapters:
These were previously released in Japanese last winter, but we've not seen them in English before, so we thought they'd be worth sharing with you. Thanks to Sanctuary from Reddit for digging these up.