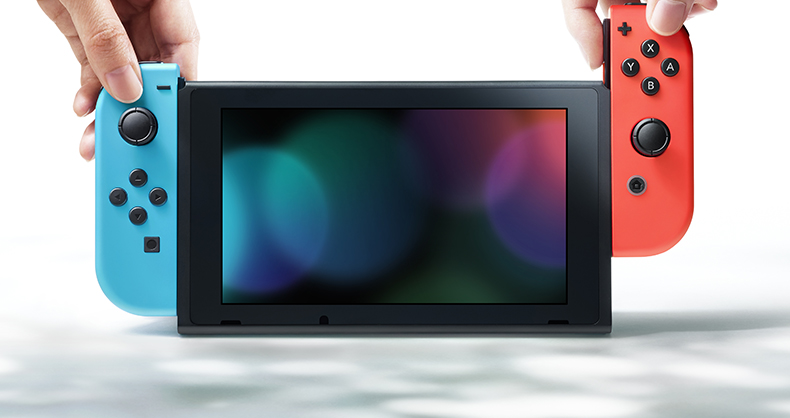 We could see a new version of the Nintendo Switch released as early as next summer according to a new report from the Japanese Wall Street Journal.
Specific details on the updated model of the top-selling system are light and appear to still be in early tentative plans, but an upgrade of the Nintendo Switch's screen is one of the main options under consideration.
With an upgrade of the device's display to more modern technologies found in today's smartphones, Nintendo could achieve a brighter and thinner screen. With a more energy efficient display, the updated system could theoretically lead to a solid battery life improvement too.
No other specific improvements are cited as on the table by the Wall Street Journal, however we suspect smaller bezels around the display or a higher-resolution of 1080p (the current model has a 720p screen) could be under consideration too. The story does however rule out the possibility of an iPhone X-like OLED type display.
The updated model is expected to arrive in the latter half of 2019 according to the report, potentially as early as the summer. We can't help but notice the potential timing there with Nintendo's upcoming Animal Crossing for Switch title, given that the game may drop in the second half of next year as well.
So if you haven't yet bought a Nintendo Switch, but will be in the market to pick one up to play Animal Crossing for Switch when it releases in 2019, you just might want to hold out a bit longer and wait. Perhaps we could even see an Animal Crossing bundle with the new model!