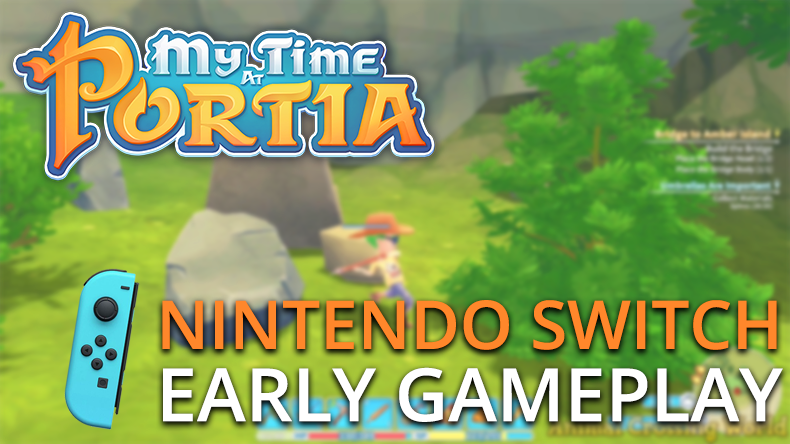 Here's a look at some gameplay footage early on in the Nintendo Switch version of My Time at Portia! We start crafting the last piece of a bridge to a new island, go fishing near a waterfall, kill some sea urchins for spines, and head into the mines for copper ore and other goodies.
Check out the video below:
My Time at Portia releases on the Nintendo Switch eShop on April 16th, and in a physical retail version on May 14th. Stay tuned for our full review near launch!