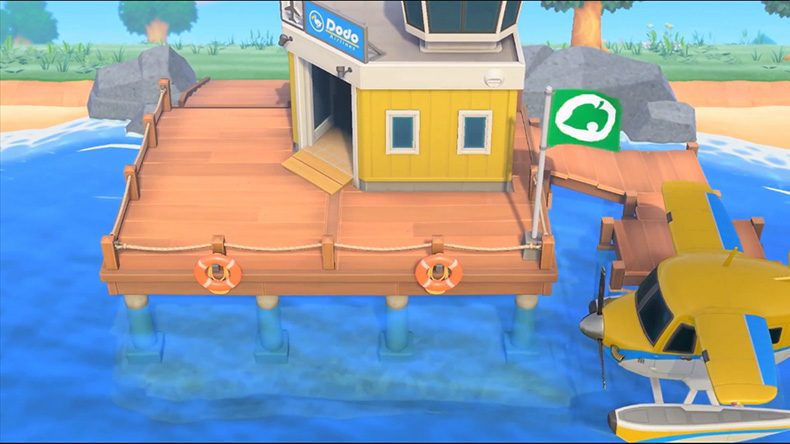 We were all hoping for new Animal Crossing: New Horizons gameplay footage to come soon, and today's Nintendo Direct presentation today definitely delivered on that!
In the Nintendo Direct, we were treated to a five minute trailer sharing more about New Horizons and some of its exciting new features like crafting and outdoors furniture. Although some of the trailer was a recap of what we learned at E3, there's plenty of new footage we can pour over soon to find details we didn't previously know.
Check out the full 5 minute trailer yourself below to see everything that was shown in today's Nintendo Direct:
https://www.youtube.com/watch?v=KF9F0t0nxdU
Animal Crossing: New Horizons releases next year on March 20th, 2020 for Nintendo Switch! You can pre-order the game at Amazon, GameStop, and Best Buy. Stay tuned to Animal Crossing World for more on Animal Crossing: New Horizons as we approach the release date next year.
Animal Crossing: New Horizons News Nintendo Direct Trailers Videos