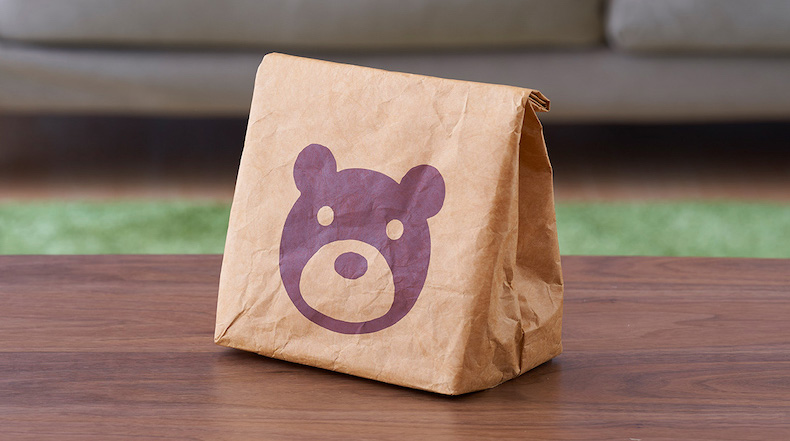 To celebrate the introduction of the new Pocket Camp Club subscription service, Nintendo is hosting a fun Early-Bird Sweepstakes offering an exclusive physical Animal Crossing prize to winners!
Every player who subscribes to the Pocket Camp Club in eligible countries starting today until December 19th will be entered into the Early-Bird Sweepstakes for a chance to win one of 22,222 physical Pocket Camp Club Bags mailed to their address.
What is that exactly? The Pocket Camp Club Bag is an insulated paper bag that resembles the same in-game bag model used when exchanging items with a villager or digging up a lost item in Pocket Camp and other Animal Crossing games.
But wait! Before you hit the back button and close this page thinking there's no way you're subscribing to the service, let me tell you that free trials of the Happy Helper Plan are eligible to enter the sweepstakes too! You can simply start the free trial, hit the enter button on the sweepstakes page, and cancel your automatic renewal to snag an entry at no charge.
Even if you don't play Pocket Camp, it might be worth downloading the game and starting the free trial just to enter yourself in the sweepstakes if you're a huge Animal Crossing fan and would love to get your hands on any collectible you can. With so many winners, it's worth a shot.
We won't lie, it would have been super cool if Nintendo put together a prize that's a little more exciting than what's essentially an insulated paper bag, but they surely wouldn't be giving away nearly as many in that case. With so many bags available in the sweepstakes, at least you can feel like there's a real chance of you winning.
What are the chances of winning anyway? Specifically, the terms of the sweepstakes reveal that 10,000 winners of the Pocket Camp Club Bags will be picked for the United States and Canada. Another 10,000 winners will be selected for Japan too.
As for the remaining bags, Australia and New Zealand will receive the final 222 winners. And sadly, the entire European region appears to be ineligible for this promotion as far as we can tell.
We don't really know how many people play Pocket Camp and would be willing to sign up for a free trial using their payment details, so it's hard to actually place a concrete figure on your chances. That being said, ten thousand winners is definitely more winners than the vast majority of giveaways you've probably entered!
To enter the sweepstakes yourself, just login to Pocket Camp on your smartphone and begin the free Happy Helper Plan trial! Be sure to remember to turn off automatic renewal after entering if you don't wish to be charged later for the service. Good luck everyone!