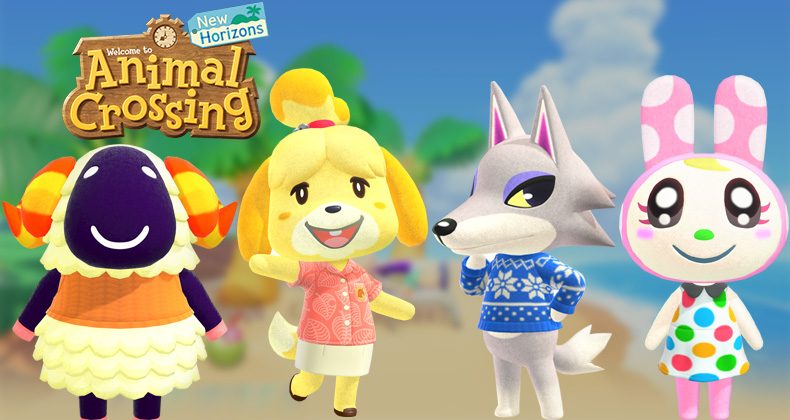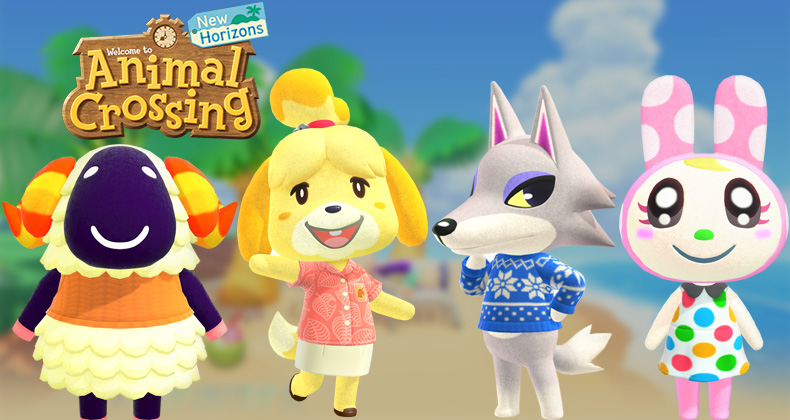 An absolutely MASSIVE drop of new Animal Crossing: New Horizons renders has just arrived from Nintendo Germany!
In the images below, you can find over 250 new super high-resolution renders for various villagers and special characters in Animal Crossing: New Horizons. Many of them even have multiple angles too! Note that some of these aren't actually new, but in the interest of speed right now, we have posted all of them anyway as the vast majority are new.
Please be kind enough to link back to this page or tag @ACWorldBlog on Twitter if you re-share/re-post these somewhere. Also, a HUGE shout-out to NintenDann who provided us with all of the files from Nintendo Germany. Please tag them as well!
Animal Crossing: New Horizons launches worldwide in less than two months from now on March 20th! Check out our release date countdown here, or pre-order the game here. Stay tuned to Animal Crossing World for more news as we approach the release!