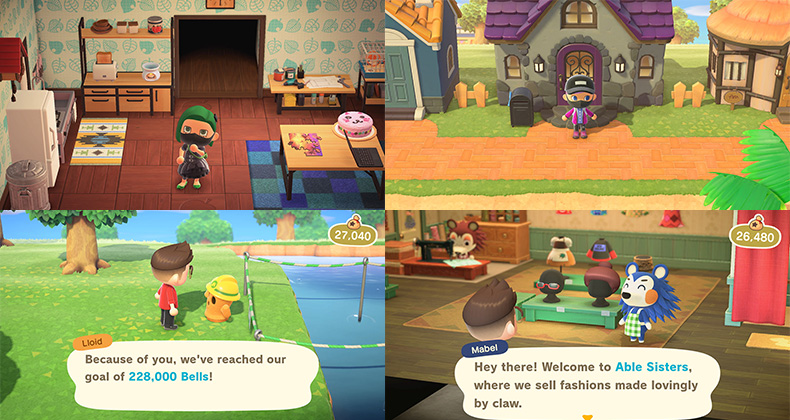 We covered a whole bunch of interesting new gameplay clips from the Animal Crossing: New Horizons official website last week, but there's also quite a few revealing new screenshots scattered throughout the site!
In today's article, we've scanned through the entire official NA website to dig up 28 new screenshots for Animal Crossing: New Horizons. The new content found in these screenshots includes Lloid the Gyroid, new furniture with beautiful landscaping, and new dialogue shots for the many special visiting characters in New Horizons!
We also extracted the highest resolutions versions out of the website that are larger than typically displayed on a computer and have a higher quality than what a screenshot of the screenshot would provide you.
There are a couple of these that are quite familiar to previously released videos and photos, but I'd say the vast majority are almost completely new and definitely worth looking at. Check out all 25 new Animal Crossing: New Horizons screenshots below — click for the best quality versions!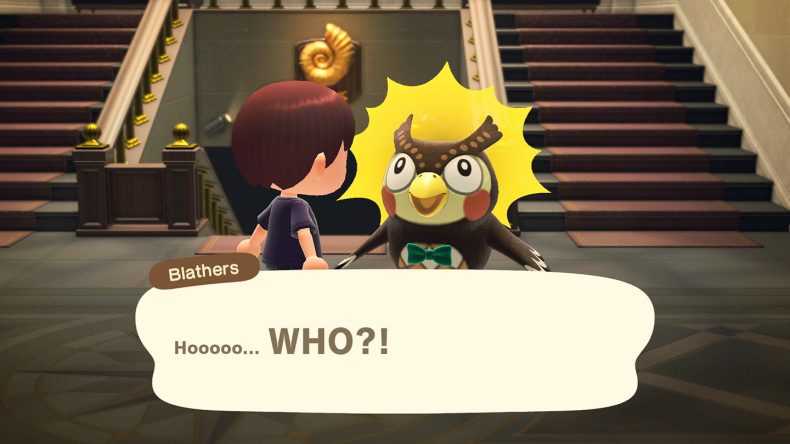 That's a wrap of our full set of mostly brands new screenshots from the official North America website for Animal Crossing: New Horizons! I hope you enjoyed potentially seeing something new in these screenshots, or if you've seen them before, these might be higher resolution than you saw previously.
Let me know in the comments below too what you liked seeing the most in these screenshots! Personally, it's nice getting to see some extra dialogue for most of the special characters and the return of our boy Lloid.
Animal Crossing: New Horizons launches worldwide on March 20th! Pre-order the game here, the official guide here, and check our release date countdown here. Stay tuned to Animal Crossing World for more news as we approach the release!