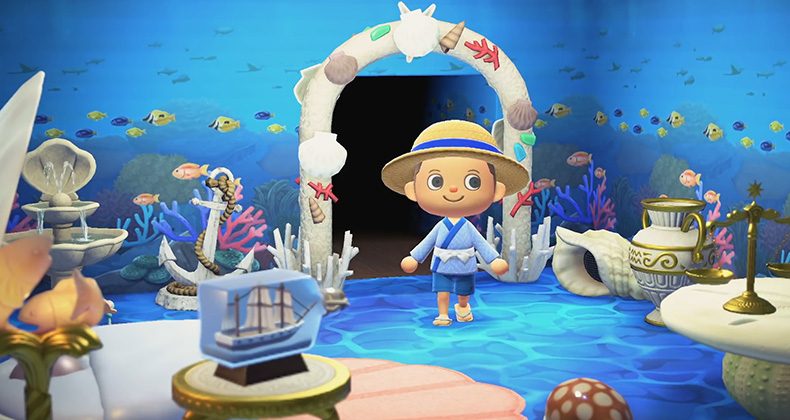 Nintendo has just dropped three new exciting commercials for Animal Crossing: New Horizons in Japan and they're full of even more brand new gameplay footage for the game!
Possibly the most exciting highlight seen in these new commercials those is the completely fish themed room design, which includes an animated fish wallpaper and animated water carpet that reacts to your movements. Not to mention the amazing custom fish door frame! I can't believe I'm writing these words!!
Check out all three of the brand new Japanese Animal Crossing: New Horizons commercials below and enjoy all the new sights:
https://www.youtube.com/watch?v=TDk28In2CW0
Animal Crossing: New Horizons launches worldwide on March 20th! Pre-order the game here, the official guide here, and check our release date countdown here. Stay tuned to Animal Crossing World for more news as we approach the release!