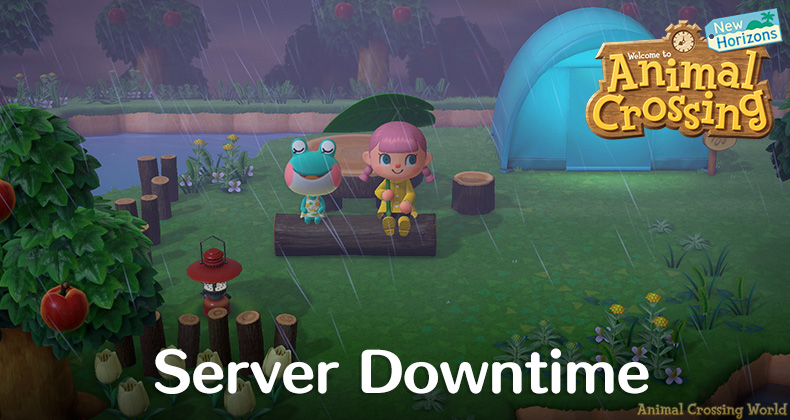 If you've having trouble connecting to Nintendo servers in Animal Crossing: New Horizons right now, you're not alone and the online servers for Animal Crossing: New Horizons are indeed down right now.
The features affected by server downtime in Animal Crossing: New Horizons includes visiting other islands online, opening your island to visitors online, accessing the Best Friends App, using the Design Portal at Able Sisters, and sending in-game mail at the Airport.
UPDATE: About three hours later, online services for Animal Crossing: New Horizons appear to be back up and functioning properly now! The original article follows…
As far as we can tell, this server downtime is completely unplanned by Nintendo as the company's server status page did not announce any upcoming maintenance for today. Currently, the page offers some limited details stating that ALL Network Services are currently offline.
Here's the full details from Nintendo Server Status as of 4:30PM Pacific Time, which you can check out yourself here in case the information has been updated since this article's publication:
All network services: Switch, Wii U, 3DS

We are currently experiencing difficulties with our network services.

Please try again later.

We apologize for any inconvenience this may cause.
Due to the seemingly unplanned nature of this downtime and its spread across all Nintendo network services beyond just Animal Crossing: New Horizons, we do not expect any patches or updates to the game after the servers return online.
Given that it is currently the weekend, it could take some time for Nintendo's engineers to get on the case and resolve the issue, so stay tuned as we really have no idea when the servers will be back online. We'll update this article when anything changes!
For more on Animal Crossing: New Horizons and to tide over the wait, check out our Guides section here.