Hey Europe! The second series of Animal Crossing amiibo cards are now available in Europe!
For folks in the UK, the cheapest place to purchase the cards is at the Official Nintendo UK Store for £3.49 and they're available to order right now. If that doesn't float your boat, GAME has them up for pre-order at £4.99, but we don't know when they'll ship.
There's also the official collector's album for Series 2 releasing today, and it's currently available to pre-order at GAME for £8.99. Check it out below: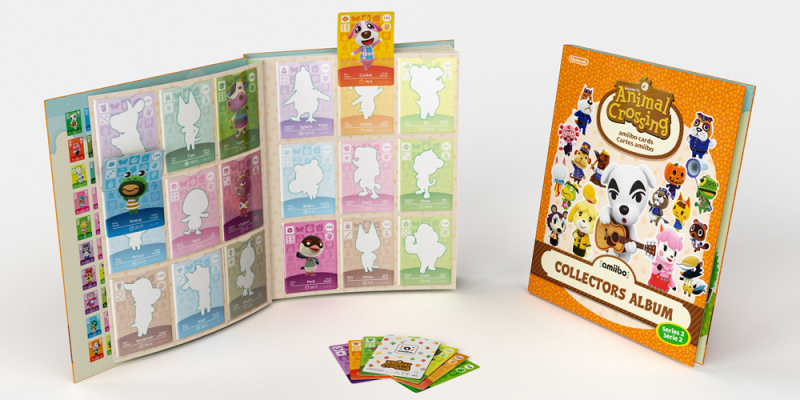 As for everyone else? Nintendo announced in the most recent Nintendo Direct that the second series of Animal Crossing amiibo cards won't be coming to North America until early next year on January 22nd. They'll be available alongside the second wave of Animal Crossing amiibo figures though!
And if you're wondering who's available in Series 2, check out our page here for a complete list of every card included in the series!
amiibo amiibo Cards Animal Crossing: Happy Home Designer Europe News