Animal Crossing players in Japan can pick up Blathers, Celeste, Kicks, and Mr. Resetti amiibo figures today with the launch of the second wave of Animal Crossing amiibo!
These figures are currently scheduled for release on January 22nd, 2016 in North America, and January 29th, 2016 in Europe. And if you just can't wait, you could import from Japan at Play-Asia and AmiAmi.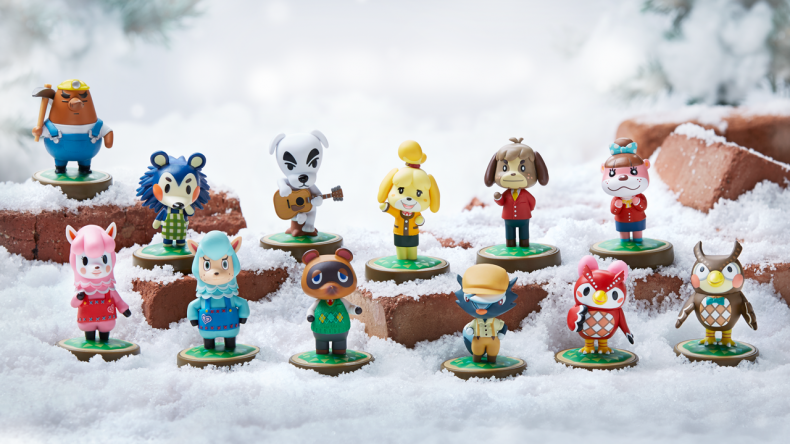 Beyond that, there's little else to say for this quick update. We might have just wanted an excuse to show off these beautiful new photos released by Nintendo today of the entire series so far! Like that snow photo above. Gimme.