We've been closely following the evolving Joy-Con drift story over the past week between the lawsuit filed and Nintendo's recent statement, but the company is now offering free repairs according to a leaked memo.
The leaked internal Nintendo customer service memo obtained by VICE Games states that customers can now have their Joy-Con controllers repaired free of charge without proof of purchase or confirmed warranty status. Notably, this means that controllers will be repaired now even outside of the warranty period without charge.
Going one step further, anyone who previously paid for a Joy-Con repair can apparently have their repair charges fully refunded if the repair can be confirmed. That's good to hear given that Nintendo reportedly charged up to $40 for repair service.
Here's the direct quotes from the memo via VICE Games:
"Customers will no longer be requested to provide proof of purchase for Joy-Con repairs," the internal customer service details say. "Additionally it is not necessary to confirm warranty status. If a customer requests a refund for a previously paid Joy-Con repair […] confirm the prior repair and then issue a refund."
This is great news and exactly what we have been hoping would happen after the recent wave of publicity about the drifting issue, it's good to see the company making it right. Although it may still be some time before the issue is resolved on new units, like the upcoming Nintendo Switch Lite — we don't really know yet.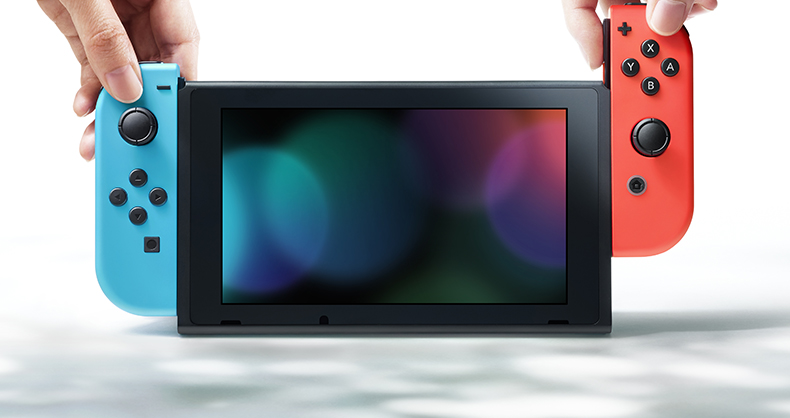 One caveat worth mentioning though is that we are specifically talking about Nintendo of America's customer support department. It's possible that this policy change hasn't yet made its way across the company globally to Europe and other regions, but we expect it will sooner or later.
If you purchased your Nintendo Switch or controllers in the United States or Canada and have the Joy-Con Drift issue on your controllers, click here to head to the Joy-Con repair page on Nintendo of America's support website. Alternatively, you can call Nintendo of America support directly at 1-800-255-3700.
Let us know in the comments below how the repair process goes if you give it a try contacting Nintendo for a free repair or repair refund!