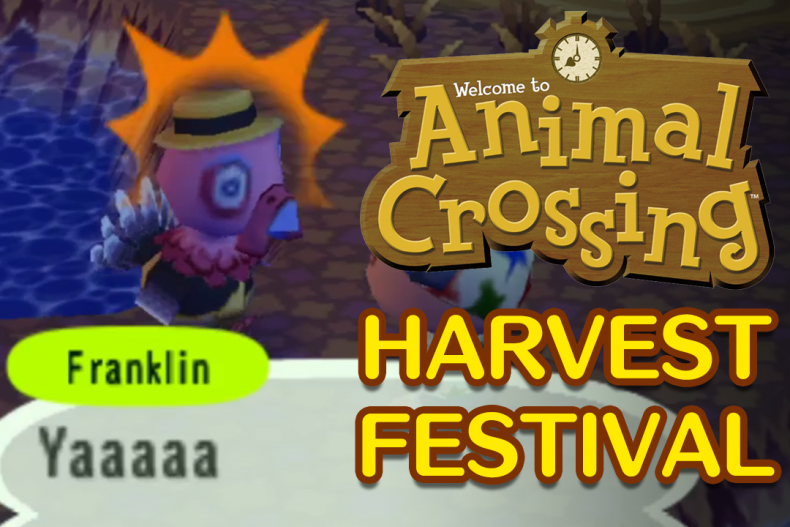 Happy Thanksgiving everyone! For today's holiday, I thought it might be interesting to go back in time to the Harvest Festival event in the original Animal Crossing for GameCube and have some fun sharing what that edition of the event was like.
So without further ado, check out our video tour of Animal Crossing's very first Harvest Festival event below!
If you enjoyed the video, please consider giving our channel a little support on YouTube by giving the video a like or subscribing. Thank you!