The first pre-order bonus for Animal Crossing: New Horizons in Australia and New Zealand has been announced today with EB Games revealing what free gift they'll be offering their customers.
That pre-order bonus is a randomly selected Animal Crossing: New Horizons Keychain out of three possible designs: Tom Nook, Isabelle, and K.K. Slider! All three designs resemble the latest versions of these characters as found in New Horizons, with Tom Nook and Isabelle sporting their new island attire.
Unfortunately, these are explicitly advertised online as chosen at random so you won't be able to pick which one you receive. Perhaps you might have some luck in-store by asking nicely though?
Pre-order Animal Crossing: New Horizons from EB Games Australia here to receive a free Animal Crossing Keychain pre-order bonus!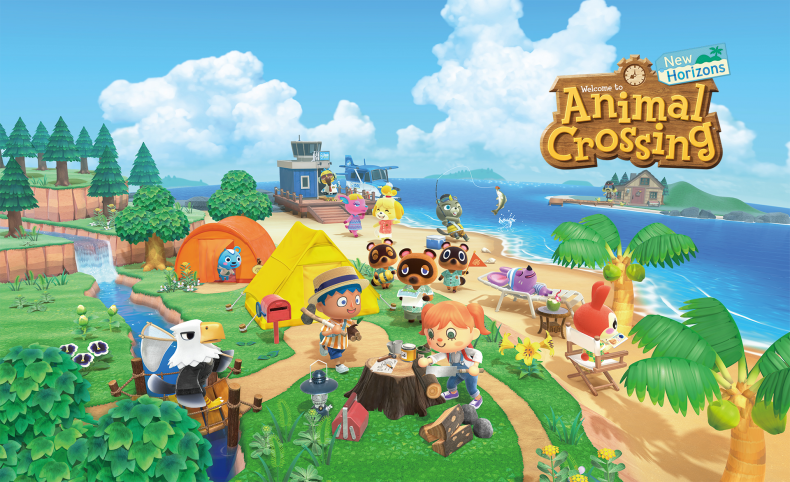 These are the exact same three keychain designs that various retailers in the UK have been announcing lately, but it looks like the awesome Tote Bag from GAME UK has been left in the dust unfortunately.
Or at least that's the case from EB Games, we'll have to wait and see if any other Australian retailer announces a different pre-order bonus. They're one of the largest game stores in the country though, so I'm not sure if we should expect a better bonus from anywhere else.
Animal Crossing: New Horizons launches worldwide in less than three months from now on March 20th! Check out our release date countdown here, or pre-order the game here. Stay tuned to Animal Crossing World for more news as we approach the release!