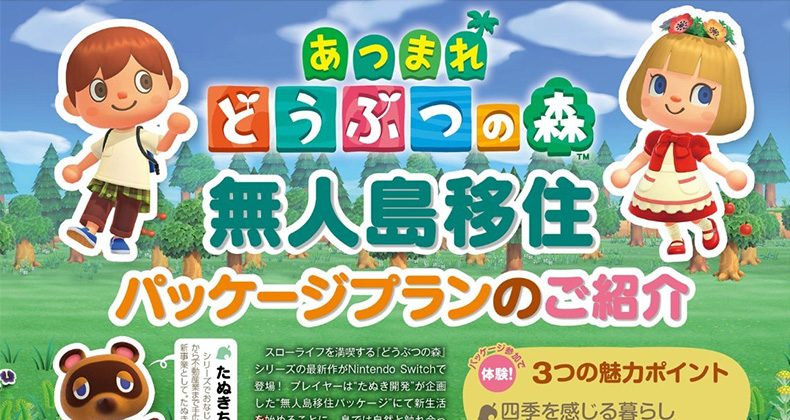 A new round of Animal Crossing: New Horizons magazine scans from Famitsu this week have been released showing off some new villager art renders for the first time!
The Animal Crossing: New Horizons section of the latest Famitsu magazine issue spans 4 pages and features a number of screenshots from the game, but unfortunately they're all old previously released photos from the September Nintendo Direct. Looking over the text with a brief translation doesn't reveal any notable new information either.
We also noticed that the background of the first page featured in the banner above is a new piece of artwork that we hope to see released in its full form soon without any obstructions! It was used in a prematurely released profile photo of Isabelle too that we're currently sporting on our own Twitter at @ACWorldBlog.
Finally, the Famitsu scans do feature one completely new addition and that's some official Animal Crossing: New Horizons art renders of Bunnie, Aurora, Rod, Rosie, and Apollo! We've cut them all out into a handy image below:
That all being said, it can be nice to just admire any sort of new coverage for New Horizons even if there's nothing hugely new to see, and Japanese magazines are pretty nice to look at anyway!
The entire 4 pages of the Famitsu magazine scans are included below for your viewing pleasure, click on them for a higher quality size:
A huge credit goes to DemiFiendRSAalt who posted these Famitsu scans among many others on his Twitter account — thank you so much! The Animal Crossing community is forever grateful to you.
Animal Crossing: New Horizons launches worldwide in less than three months from now on March 20th! Check out our release date countdown here, or pre-order the game here. Stay tuned to Animal Crossing World for more news as we approach the release!