An intriguing brand new collection of officially licensed Animal Crossing: New Horizons clothing released this week from BlackMilk Clothing and it's definitely worth a look for those hoping to add a bit of Animal Crossing to their wardrobe!
There isn't a lot of quality and officially licensed Animal Crossing clothing out there in the world, besides what we saw from Hot Topic earlier this year, so we definitely have our eyes peeled when something nice shows up for Animal Crossing.
This time around, the brand new Animal Crossing clothing comes from BlackMilk Clothing in Australia, a brand that has earned a reputation over the years for producing high quality collaborations with a number of different companies including Disney and Nintendo.
The collection includes a variety of Animal Crossing designs in a few different forms ranging from dresses, leggings, tees, jumpsuits, and skirts. Some are more subtle featuring simple patterns like the Villagers Pastel Tie and Isabelle's Aloha BBQ Shirt, whereas others feature full fledged artwork like Blathers' Nightmare Dress and the Rainbow Garden Dress!
Keep in mind though that BlackMilk Clothing is also known for their fairly high pricing and is based in Australia, so you'll see prices in Australian Dollars. There's no doubt they make good stuff, but it's certainly not cheap or particularly affordable.
Here's a curated selection below including some of the best Animal Crossing: New Horizons X BlackMilk Clothing items released this week that we found: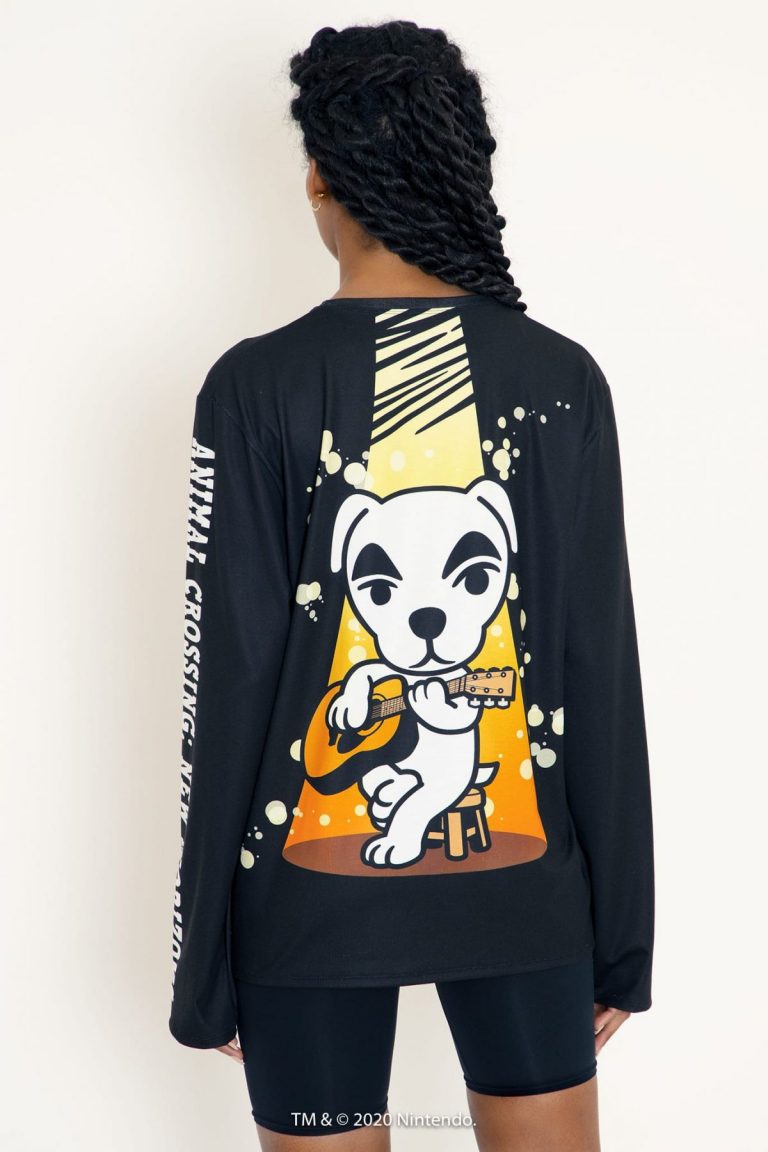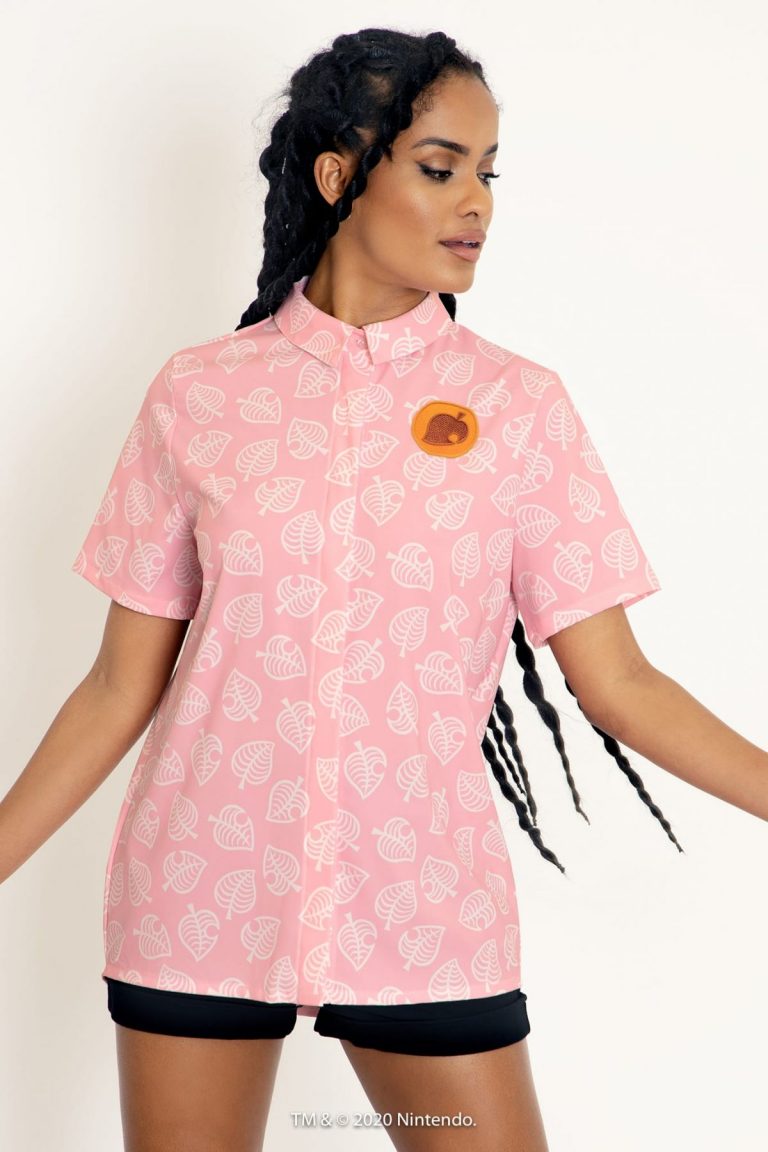 We didn't include every item that's part of the Animal Crossing: New Horizons X BlackMilk Clothing collection above, but if you liked any of them or want to check out the rest of the set yourself, you can find them at BlackMilk Clothing's website right here.
Stay tuned to Animal Crossing World for everything on Animal Crossing: New Horizons, including our extensive Guides section here. In particular, don't miss out on our popular Pumpkin Farming, Spooky Set Items, Halloween Costumes & Clothing, Redd Art, and Sea Creatures guides.