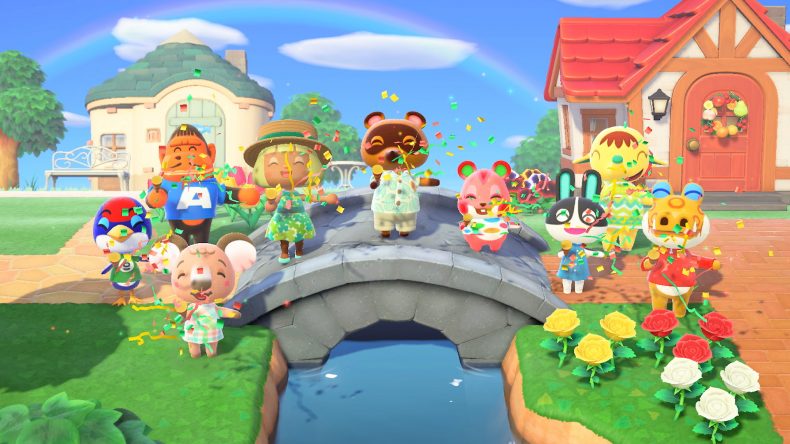 A huge congratulations to Animal Crossing: New Horizons today — you've just been nominated for Game of the Year in this year's The Game Awards!
The Game Awards is an awards and announcements show for video games hosted by Geoff Keighley with representatives from developers, publishers, and media all across the industry. Previously in 2017, the Game of the Year was awarded to The Legend of Zelda: Breath of the Wild.
Simply being nominated to the Game of the Year award is quite an achievement in itself for Animal Crossing: New Horizons with only five other video games making the list this year:
DOOM Eternal
Final Fantasy VII Remake
Ghost of Tsushima
Hades
The Last of Us Part II
We definitely believe Animal Crossing: New Horizons deserves a shot at the top prize this year given what an enormous impact it had on many of our lives in 2020. It's by far the best Animal Crossing game yet in many departments introducing unseen levels of customization for the series, like terraforming.
On the other hand, we do have to acknowledge that the game is still lacking in a couple categories when it comes to missing content from past titles. Nintendo remains hard at work on continuing to fill in the void though, with the Winter Update releasing later today.
Regardless, this game has clearly had an immense effect on some many people this year, especially given its release in the midst of the initial global health lockdown back in March. With the situation worsening again in many areas, we're glad we have Animal Crossing to entertain us.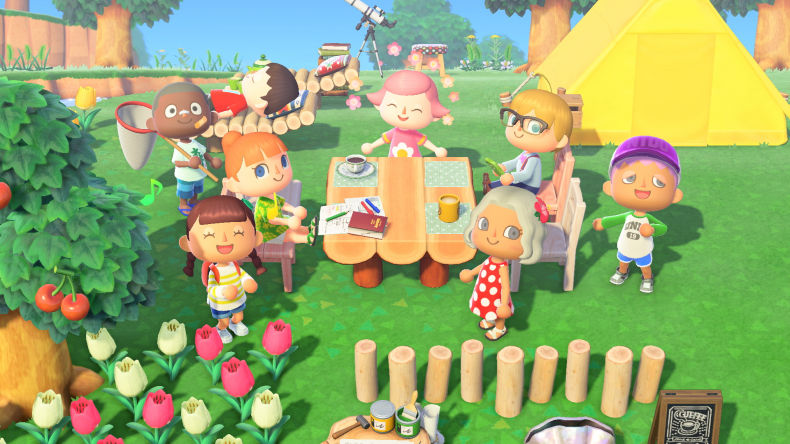 If you think Animal Crossing: New Horizons should take home the Game of the Year prize later this year during The Game Awards, you can head over to the voting page here to cast your support!
You can watch The Game Awards livestream yourself over here at YouTube beginning at 4PM Pacific Time on December 10th.
Stay tuned to Animal Crossing World for everything on Animal Crossing: New Horizons, including our extensive Guides section here. In particular, don't miss out on our popular Mushrooms, Maple Leaves, New Fish & Bugs In November, Spooky Set Items, Acorns & Pine Cones, Redd Art, and Sea Creatures guides.