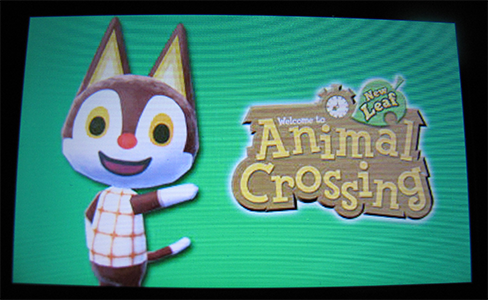 Just in case anyone was looking for a confirmation, Nintendo has sent out a SpotPass notification on the 3DS informing us that Animal Crossing: New Leaf will be available to digitally download at midnight on June 9th.
The notification goes on to suggest adding Animal Crossing: New Leaf to your Wish List on the Nintendo eShop if you want to remember to buy the game as soon as it is available.
If you have SpotPass notifications enabled on your Nintendo 3DS, you should see the message as we speak. Enjoy the cute banner.