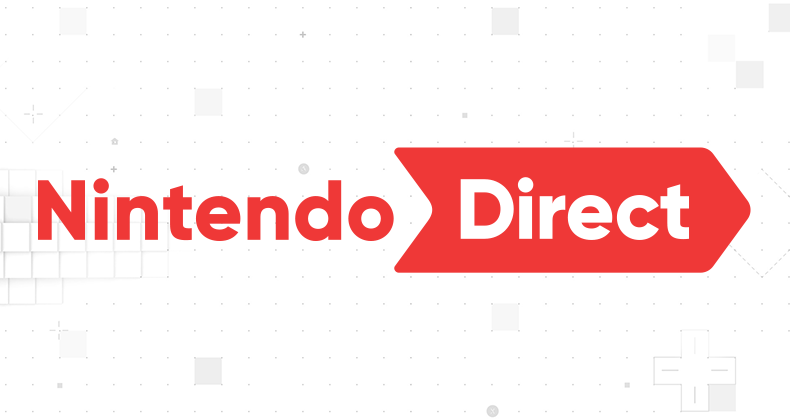 We've already had a Nintendo Direct earlier this month for Super Smash Bros. Ultimate, but a credible source is reporting that a second presentation is still scheduled for November.
According to Gaming INTEL, we can still expect another Nintendo Direct event sometime during November in addition to the Smash Bros. edition last week. A possible date of November 8th has been floated, due to a recent eShop website leak pointing to a YouTube application releasing for Nintendo Switch on that date, but the publication doesn't commit to that as a concrete date.
As for why you should consider trusting Gaming INTEL as a credible source, it's worth noting that they completely nailed the announcement of the previous Super Smash Bros. Ultimate Direct last week. After publishing a similar leak to this one about a Direct set for that week, Nintendo announced the Smash Direct just a few hours later.
It's assumed that this will be a new general Nintendo Direct covering a range of upcoming games before the holidays, but we don't actually know — it could be another specialized presentation for a specific game just like Smash.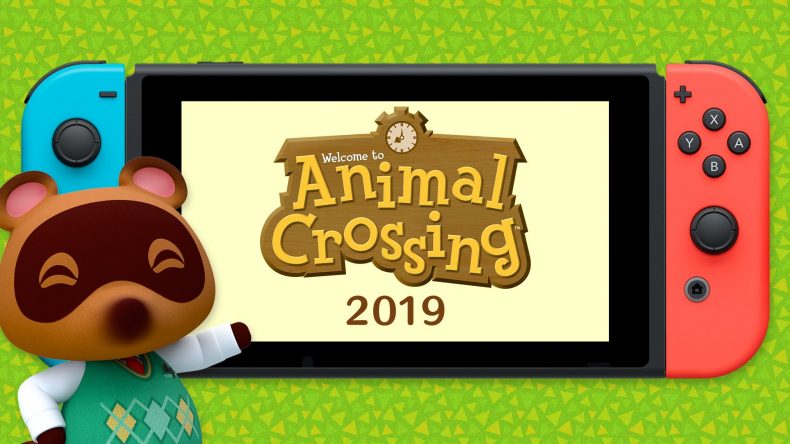 There aren't really any other big Nintendo games coming out soon that would justify an entire event though, other than perhaps Pokemon Let's Go. Some might say an Animal Crossing Direct, but we think it's unlikely that would happen before even a title or screenshot is revealed first.
That being said, hopefully we will get our first real peek at Animal Crossing for Nintendo Switch with the first screenshots of the game or more, if this does turn out to be a general Nintendo Direct. The last event of its kind was back in early September when Nintendo first announced Animal Crossing for Nintendo Switch.