Today is January 20th and that means we officially now have only two more months to go until Animal Crossing: New Horizons releases on March 20th!
To celebrate the occasion, I thought it'd be fun to post a compilation of every single high quality screenshot we have for the game so far. These screenshots include the E3 2019 Direct, the September Direct, the Mexico Event, and the January website update!
First up, here's a quick video slideshow set to a lovely re-creation of music from one of the Animal Crossing: New Horizons trailers by HyugaFX:
https://www.youtube.com/watch?v=LBxd0K3WaEw
And here is every Animal Crossing: New Horizons screenshot in all their glory below, click on them for the highest resolution version we have. They've been sorted in order of release too, so you can see an evolution in the grass textures over time for example.
June E3 2019 Nintendo Direct
This first batch of screenshots comes from Animal Crossing: New Horizons' initial reveal during the E3 2019 Nintendo Direct in June last year.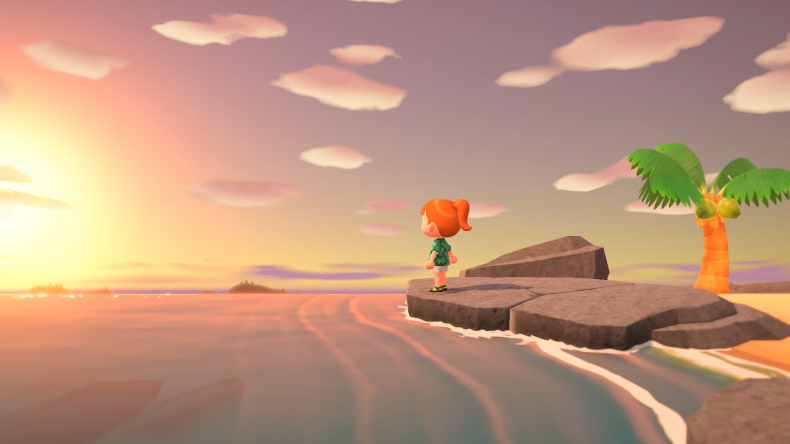 September 2019 Nintendo Direct
Our next round of screenshots came from the September 2019 Nintendo Direct a few months later and it was a huge haul! Notably, the grass textures were significantly changed here compared to E3.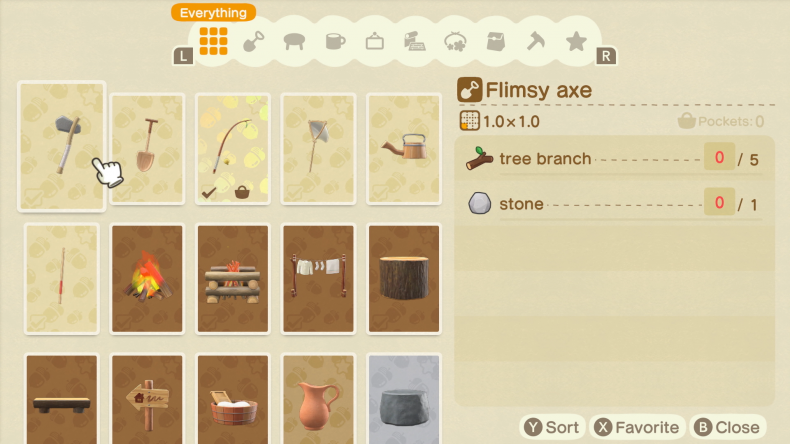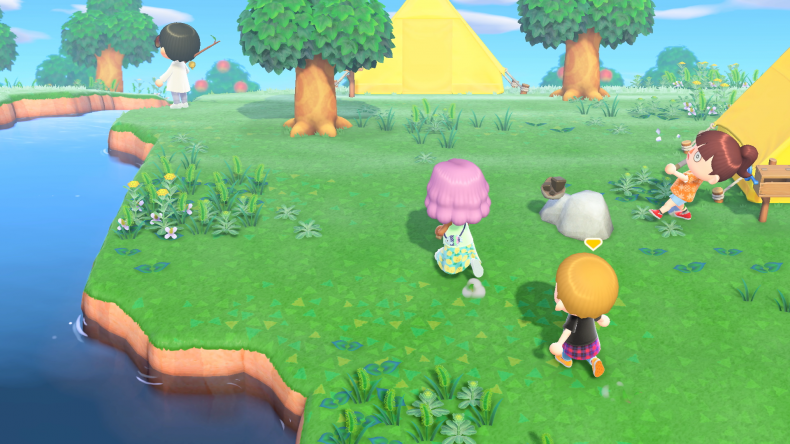 December Mexico Event
After another long gap, we got a surprise release of six new screenshots from a Nintendo of Mexico event announcing the Latin American localization and themed in-game items.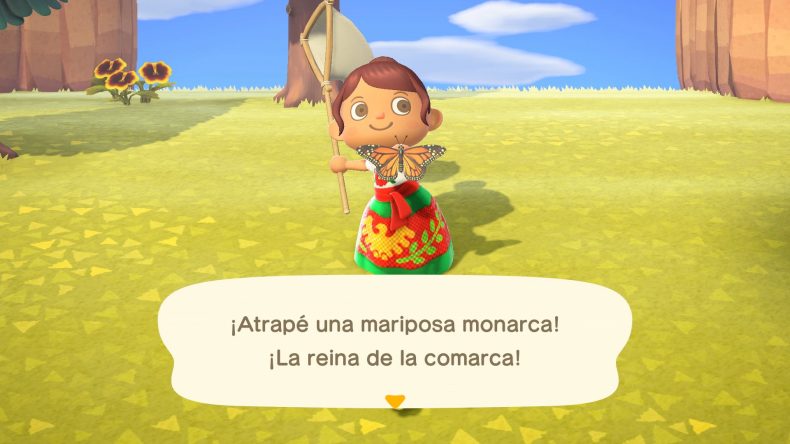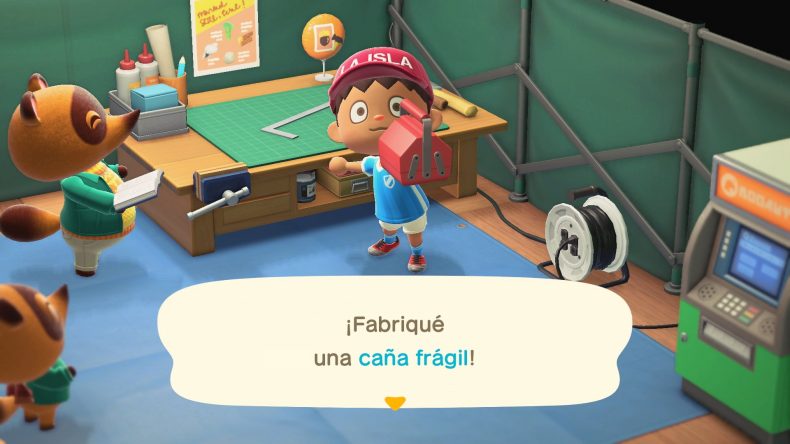 January Website Update
Most recently, another five new screenshots were released through a New Year's update to the official Japanese website for Animal Crossing: New Horizons in January.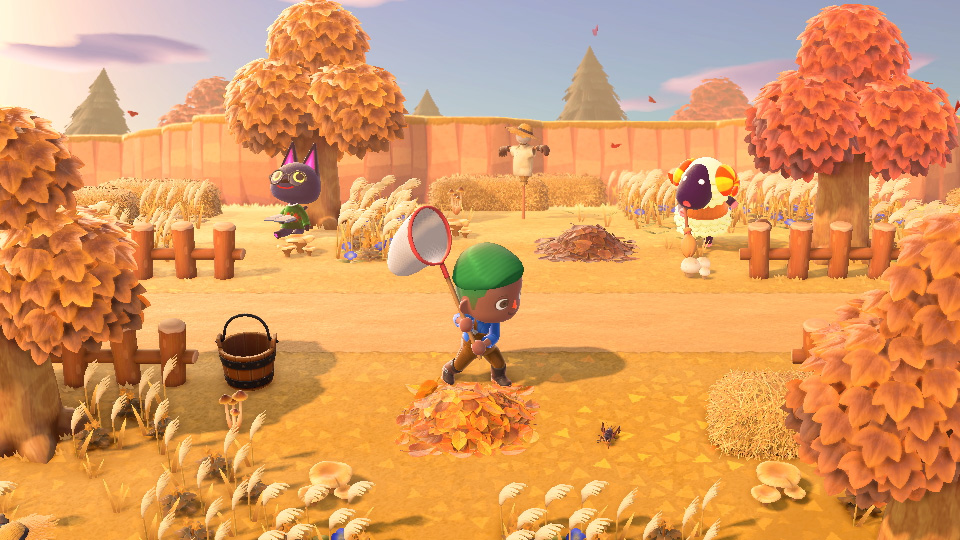 Animal Crossing: New Horizons launches worldwide in two months from now on March 20th! Check out our release date countdown here, or pre-order the game here. Stay tuned to Animal Crossing World for more news as we approach the release!