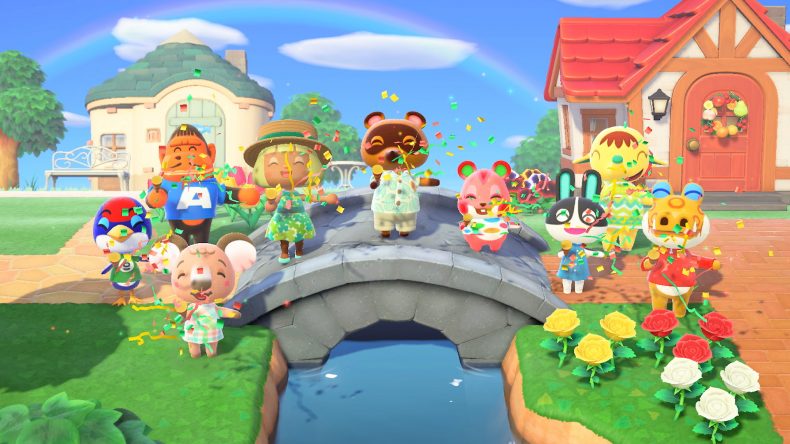 As huge fans of the series, we've all been waiting a long time to finally get our hands on Animal Crossing: New Horizons, and it turns out we're far from alone based on new sales numbers out of Japan!
According to Famitsu's weekly sales numbers, Animal Crossing: New Horizons sold an incredible 1.88 million physical box copies in Japan during the three day opening weekend from Friday to Sunday.
It's worth noting that these numbers from Famitsu don't include digital download sales, which are surely very popular right now given the current global health situation, as only Nintendo has that information and has not yet released it.
To provide some context, the previous mainline game Animal Crossing: New Leaf managed about 700,000 copies in its opening sales for Japan, meaning that New Horizons has managed to more than double the sales of its predecessor.
That's a very impressive feat and speaks to the great increase in popularity of the Animal Crossing in the past decade. What's even more impressive is that the opening numbers of Animal Crossing: New Horizons have set a brand new record for opening week numbers on the Nintendo Switch.
The previous opening sales numbers record holders on Nintendo Switch were Super Smash Bros. Ultimate at 1.23 million copies sold, and the recent Pokémon Sword & Shield with 1.36 million sales. It's hard to put into words how stunning it is for an Animal Crossing game to beat a record set by a mainline Pokémon game!
Those impressive software numbers for Animal Crossing: New Horizons led to a nice surge in sales for the Nintendo Switch system as a whole too, with almost 400,000 consoles sold over the entire week. Surely that was in large part thanks to the beautiful Special Edition Animal Crossing Nintendo Switch!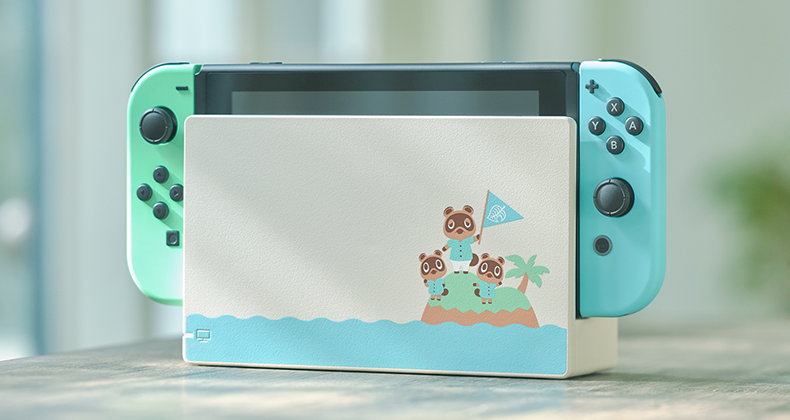 And just as a nice cherry on top, the Nintendo Switch has now passed the lifetime sales of the Wii in Japan thanks to the great boost from Animal Crossing this week. A huge congratulations to both the Nintendo Switch and Animal Crossing: New Horizons is well deserved!
As for the rest of the world, we'll still have to wait and see if Nintendo releases any official worldwide sales numbers for Animal Crossing: New Horizons in the near future. If not, we can expect to hear more in a future quarterly shareholder meeting. (Source: Famitsu, via Japanese Nintendo)
For more on Animal Crossing: New Horizons, check out our work-in-progress Guides section here.