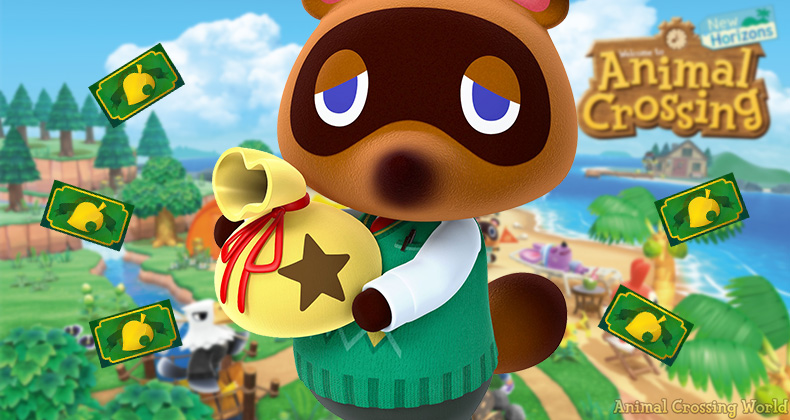 The latest financial results for this past quarter have been released by Nintendo revealing some stunning new details of sales for Animal Crossing: New Horizons!
From launch day through to June 30th, a total of 22.4 million Animal Crossing: New Horizons copies have been sold in both physical and digital form. Previously, we heard that over 13 million had been sold by the end of April.
That's a huge number, but adding some perspective of other popular Nintendo Switch games helps make it more clear just how bonkers these sales really are.
Remember The Legend of Zelda: Breath of the Wild, the massive launch title for the Nintendo Switch back in March 2017? Animal Crossing: New Horizons has sold more copies. Super Smash Bros. Ultimate in late 2018? Animal Crossing sold more. Pokémon Sword and Pokémon Shield? Beaten by Animal Crossing.
The concept of an Animal Crossing game beating these typical heavy hitters on a Nintendo system was unfathomable before, and yet New Horizons has accomplished this in just 3 and a half months making it the 2nd most sold Nintendo Switch game ever.
Mario Kart 8 Deluxe remains in the number one spot with 26.74 million copies sold so far, but honestly that's not the most secure position considering the pace of Animal Crossing: New Horizons so far.
It's not unthinkable at all that Animal Crossing could pass Mario Kart Deluxe with enough time, especially if the free content updates continue to roll out, considering that one number was reached in 3 years and the other in 3 months.
Nintendo specifically called out the momentum of Animal Crossing: New Horizons during their financial report noting that "sales of this title continue to be strong with no loss of momentum", so it seems unlikely it will slow down anytime soon.
In the past, Animal Crossing was always one of Nintendo's so-called 'evergreen' titles that were expected to continue selling over an extended period of time, and New Horizons is unlikely to be an exception to that rule.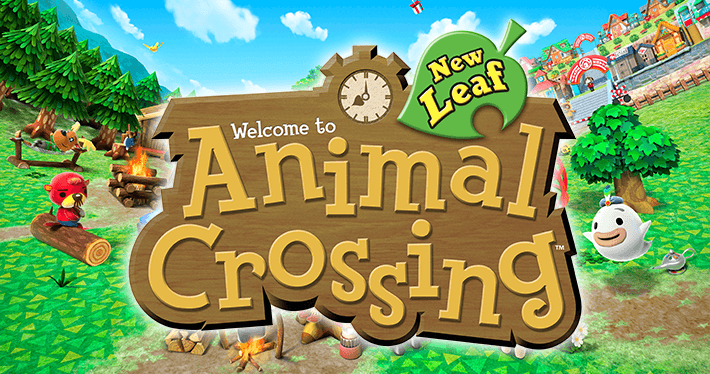 What about past Animal Crossing games though? Well, the previous best selling title was Animal Crossing: New Leaf on the Nintendo 3DS with 12.55 million copies sold over 7 years. That's already been doubled by Animal Crossing: New Horizons in just over three months, so suffice to say the latest game is on a whole new level.
With blockbuster sales numbers like this, it's clear the future of Animal Crossing as a series is stronger than ever before with a solid place in Nintendo's top franchises.
Although Nintendo has already committed to free content updates until at least next spring, we think it's highly likely the company will be considering paid DLC content in the future after the free.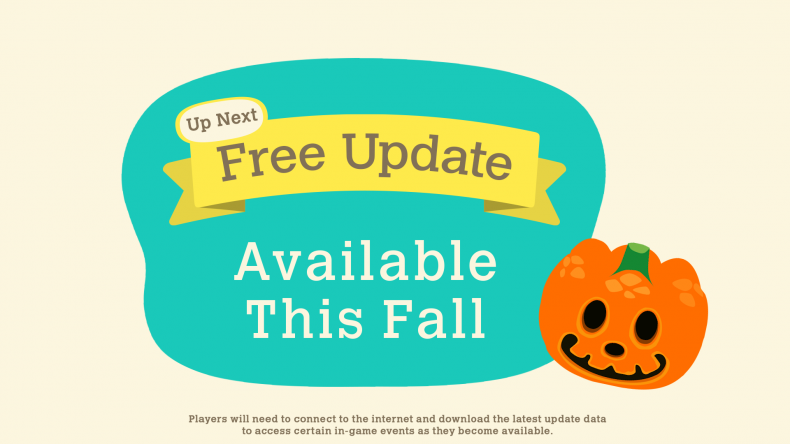 At least, that'd certainly be the wise move with such a massive install base ready and willing to purchase more content. Time will only tell exactly where Nintendo takes the Animal Crossing franchise going forward though.
Stay tuned to Animal Crossing World for everything on Animal Crossing: New Horizons, including our extensive Guides section here. In particular, don't miss out on our recent August Fireworks Show Event, Tripping & How To Craft King Tut Mask, and Dreaming With Luna guides.