A major new update has been released for Animal Crossing: Pocket Camp today, but a number of players have been shut out with updated device requirements in play.
The latest update for Pocket Camp has introduced some exciting new features like a crazy Augmented Reality view that allows you to see your villagers in the real world and an expansion of the space you can decorate at your campsite!
However, it seems that these new additions have come at an unfortunate cost of increased system requirements for the devices the game can operate and run on.
According to Nintendo, the following specifications are now required to run Animal Crossing: Pocket Camp on smartphones and tablets as of Version 4.0:
iOS & iPadOS: Devices updated to iOS 11 or higher. Devices that can run iOS 13 or higher are recommended however.
Android: Devices updated to Android 5.0, with at least 1.5GB of RAM and a 64-bit CPU.
Those requirements might not seem so bad at first, but there appears to have been a catch that wasn't well documented by Nintendo prior to release — the device's operating system must running in 64-bit mode as well.
From our research, there are many older and not-so-old Android devices that technically have a 64-bit CPU, but were not shipped or updated with the operating system running in 64-bit mode. If that's the case, it won't be good enough to run Animal Crossing: Pocket Camp's latest update.
In order to be compatible with the latest Pocket Camp version, it seems an Android smartphone or tablet must actually be running the OS in 64-bit. We recommend trying out the helpful 64Bit Checker app on the Google Play Store to confirm which type of OS your device is running.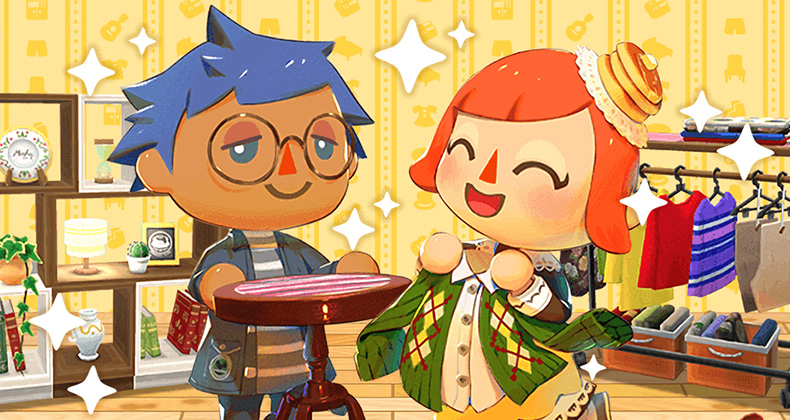 We've also heard from some users that supporting Google's ARCore could be a requirement for Android devices as well, but we haven't been able to independently verify this ourselves at this time.
Due to the nature of Pocket Camp as a fully online game, a device becoming incompatible means it becomes completely unplayable to that user, rather than simply missing out on a few new features.
To be honest, these aren't exactly unreasonable requirements for Nintendo to enforce and technology does have to move on with time. But Animal Crossing: Pocket Camp has always been a game that's not afraid to ask players to fork over some money for benefits.
That makes the change in system requirements especially crushing for some users after spending easily hundreds or thousands of dollars on the game for in-game items that they can't enjoy anymore without upgrading their device.
A quick browse of the replies to the official Twitter account for Pocket Camp right now places this issue on full display, and it's honestly quite a shame to read through. Even worse, many were mistakenly under the impression their device would pass the test based on what Nintendo published.
However, it is worth knowing that you can easily restore your save data from Pocket Camp including level and earned items onto a new device by connecting your Nintendo Account. So if you're able to get your hands on a newer device, all hope is not lost.
Don't forget that Animal Crossing: New Horizons players can get a brand new collaboration item for their NookPhone in the Winter Update by downloading Animal Crossing: Pocket Camp and linking accounts!
Stay tuned to Animal Crossing World for everything on Animal Crossing: New Horizons, including our extensive Guides section here. In particular, don't miss out on our popular Mushrooms, Maple Leaves, New Fish & Bugs In November, Spooky Set Items, Acorns & Pine Cones, Redd Art, and Sea Creatures guides.