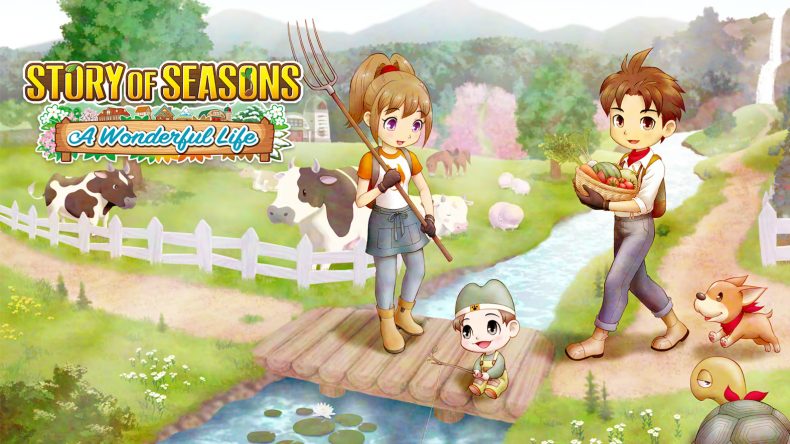 Fans of classic Harvest Moon games from the past are in for a special surprise treat announced in today's Nintendo Direct presentation!
One of the Nintendo GameCube's most beloved farming simulator games, Harvest Moon: A Wonderful Life released almost 20 years ago in 2004, is making a comeback to the modern era. It was also later released on PlayStation 2.
The new remake will be officially titled Story of Seasons: A Wonderful Life reflecting the modern series name change, and is set for release on Nintendo Switch during Summer 2023 next year!
Set in the Forgotten Valley, you'll fulfill your father's lifelong dream of operating a farm with all of the fun and chores that entails. Farming simulator staples like growing crops, helping townsfolk, caring for animals, and more are all here.
Harvest Moon: A Wonderful Life is widely considered one of the best Harvest Moon games of all time, and a remake like this is sure to be a great bolt of nostalgia for many fans who played the original during the 2000s! And for newcomers, it's a fantastic opportunity to enjoy a renewed classic.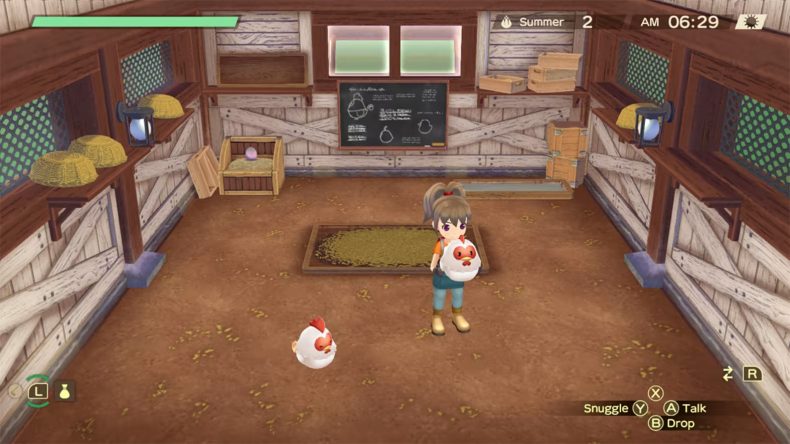 As part of the remastered experience, Story of Seasons: A Wonderful Life features an updated visual design with improved menus, character designs, and landscapes. In general, it looks like the remake is taking on the art style of the recent modern Story of Seasons games.
Another updated change from the original version on GameCube will be the addition of expanded character choices and marriage options. Specifically, a non-binary protagonist is now available to play as, and all marriage candidates can be romanced regardless of gender choices. That's a fantastic, but simple, improvement that'll improve the game for many and bring it into the modern era!
Finally, the developers mention that some of the original game's farming features have received an update, but it's not clear yet exactly what that will entail.
RELATED: Fae Farm Brings Fairies & Farming Together In New 4 Player Co-Op Cozy Life RPG
Unfortunately, we must point out that the framerate performance in the Nintendo Direct trailer is looking a bit rough, but hopefully that can be resolved by the release of Story of Seasons: A Wonderful Life on Nintendo Switch in Summer 2023.
Let us know in the comments below if you have any memories of Harvest Moon: A Wonderful Life from back in the day, and if you'll be considering a pick up of this remake next year.
Stay tuned to Animal Crossing World for everything on Animal Crossing: New Horizons, including our extensive Guides section here. Our most popular pages include Redd Art, Acorns & Pine Cones DIY, Bug-Off Event, September Creatures, Bush Types & Colors, Villager Houses, Sea Creatures, K.K. Slider Songs, New Items In 2.0, Series 5 Amiibo Cards.