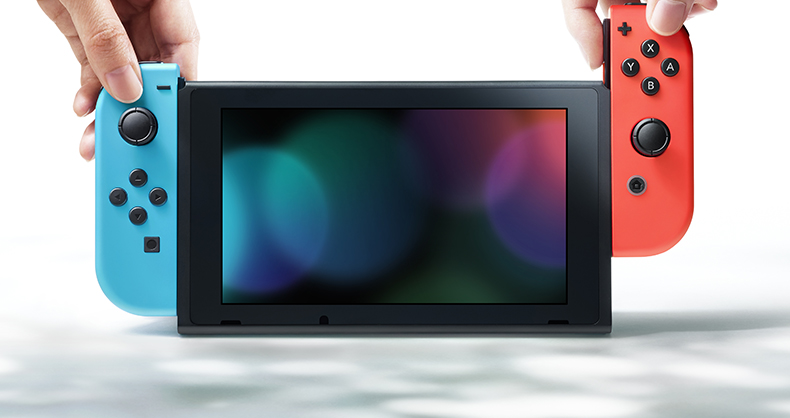 New details on a rumored updated Nintendo Switch model including a larger and higher quality screen, plus improved performance in docked mode, have been leaked by Bloomberg today!

Rumors have been flying for quite some time now about an upgraded Nintendo Switch model coming soon. We have updated details on this alleged system today, thanks to a new report at Bloomberg by a respected journalist on the beat.
Most notably, the report claims that a deal was recently finalized with Samsung Display to supply the newly upgraded Nintendo Switch with an OLED screen. In comparison to the current Switch model, an OLED display could lead to longer battery life and better color contrast.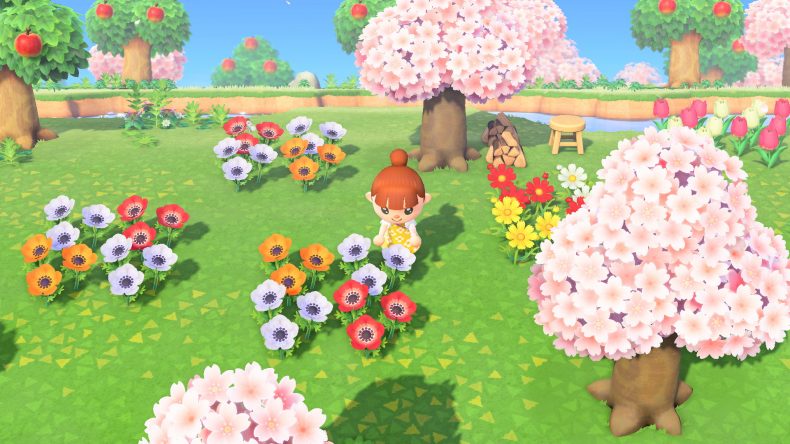 Even more importantly, the new OLED screen would be 7-inches in size making for an increase over the current Nintendo Switch's 6.2 inch display size! That means the system could feature a much smaller black border around the screen.
In addition to the system's exterior display, the upgraded Nintendo Switch will reportedly support 4K ultra-HD resolution when outputted to a TV in docked mode. Presumably, the system's power will be increased to accommodate this feature.
According to Bloomberg, mass production of the new Nintendo Switch system's OLED panels are planned to begin as early as this June allowing for a release by the holiday season.
Development kits have allegedly been going around to third-party developers for some time now as well, signaling that a launch may not be too far away.
It does appear that this model would resemble more of a 'Pro' or 'Plus' style upgrade, rather than a full-on Nintendo Switch 2. That means we can likely expect cross-compatibility in games, with the new model featuring higher framerates or sharper resolution.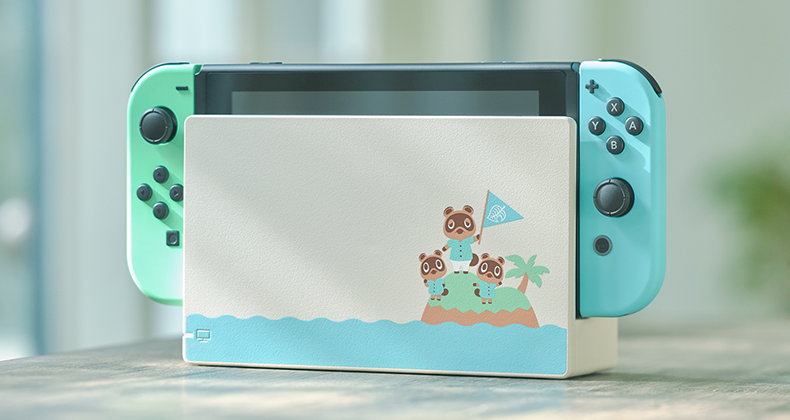 In our opinion, an upgraded model of the Nintendo Switch bodes well for the future of Animal Crossing: New Horizons as well as it provides additional incentive for Nintendo to continue releasing content updates for the game.
This news could come as a bit of a disappointment for relatively new owners of the special edition Animal Crossing: New Horizons Nintendo Switch system though. Perhaps we could see a new design released for the upgraded console given how popular Animal Crossing is now!
Stay tuned to Animal Crossing World for everything on Animal Crossing: New Horizons, including our extensive Guides section here. Our most popular pages include Super Mario Items, Mario Warp Pipes, Spring Season, March Seasonal Items, Sanrio Card Pre-Orders, Young Spring Bamboo Recipes, Redd Art, and Sea Creatures.