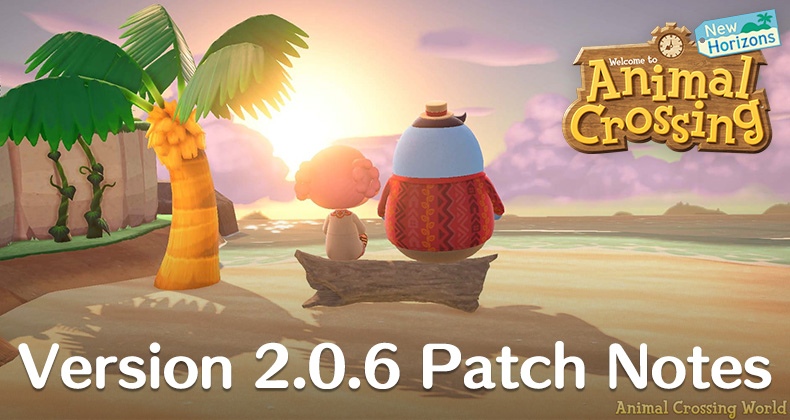 A minor new update for Animal Crossing: New Horizons, called Version 2.0.6, has been released by Nintendo for download last night on November 14th, 2022.
It's been quite a while since we last saw an update launched for Animal Crossing: New Horizons, so some fans might be hoping that the company has had a change of heart on its previous announcements about no further major content updates to the game. In fact, the last update of any kind was back in February this year.
Sadly, that's not the case here though. According to Nintendo's official patch notes, this update is only intended to improve a few issues — nothing else major. In fact, no Animal Crossing specific changes may have been made at all, as we'll explain later.
Here's the official full notes for Version 2.0.6 of Animal Crossing: New Horizons in English from Nintendo of America:
Ver. 2.0.6 (Released November 14, 2022)

General

Several issues have been addressed to improve the gameplay experience.
For those hoping that there might be something more exciting hiding under the hood hidden in obscurity out of the patch notes, we unfortunately have bad news to bring to the table.
It turns out that three other internally Nintendo developed games received a similar stability update yesterday too with the exact same wording including Splatoon 2, Super Mario Maker 2, and ARMS.
This means there was likely some sort of bug or even security exploit that was found in common code used across all four games within Nintendo's development process, and these updates were released to address it for all of the mentioned games. Therefore, there may not even be any Animal Crossing specific bug fixes, like we usually see in these minor updates.
UPDATE: Curious exactly what fixes were made in the Version 2.0.6 Update for Animal Crossing: New Horizons? We have a follow up article here detailing what happened.
Given that none of the other three games mentioned above have active update support from Nintendo right now, just like Animal Crossing: New Horizons, it's pretty safe to say there's nothing else exciting going on here.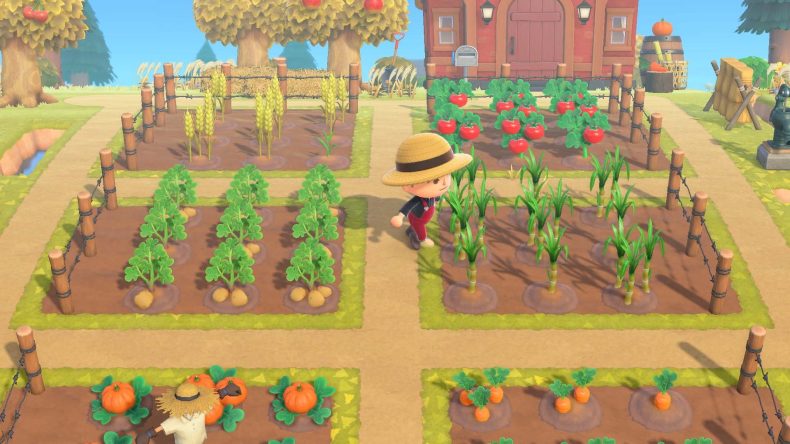 Of course if we happen to find out any more relevant information about the update, including any changes specifically to Animal Crossing, this article be updated with those details. Thanks to OatmealDome for the tip.
Stay tuned to Animal Crossing World for everything on Animal Crossing: New Horizons, including our extensive Guides section here. Our most popular pages include What's New In November, Redd Art, Mushroom DIY Recipes, Maple Leaf DIY Recipes, Turkey Day Event, November Critters, Bush Types & Colors, Villager Houses, Sea Creatures, K.K. Slider Songs.