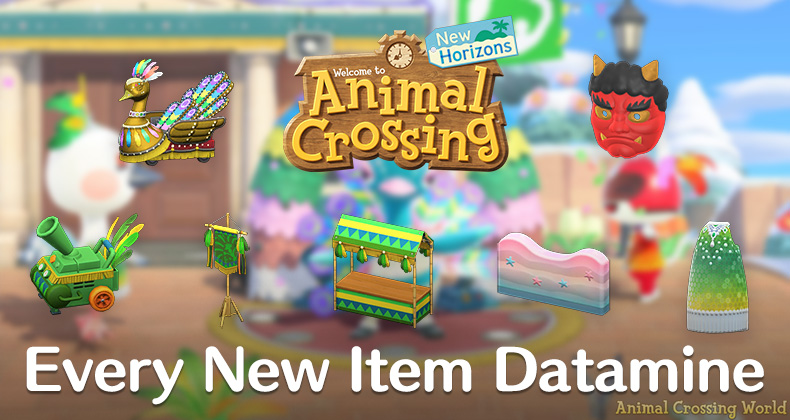 The January Update with Festivale for Animal Crossing: New Horizons (ACNH) has finally arrived bringing a selection of new items into the game for us to enjoy over the next couple months! Let's take an inside look at what's in store with this update.
As great as the update looks to be though, there's unfortunately not a ton to see right from the start as the vast majority of new content and items are locked behind upcoming holiday events like Festivale.
For those of us who want an early look at everything though — there's some good news. Thanks to the magic of datamining, it's still possible to check out all of the new items even if they're not accessible in-game immediately. So in this article, we'll be listing with images all of the new items that can be found inside of the January Update for Animal Crossing: New Horizons.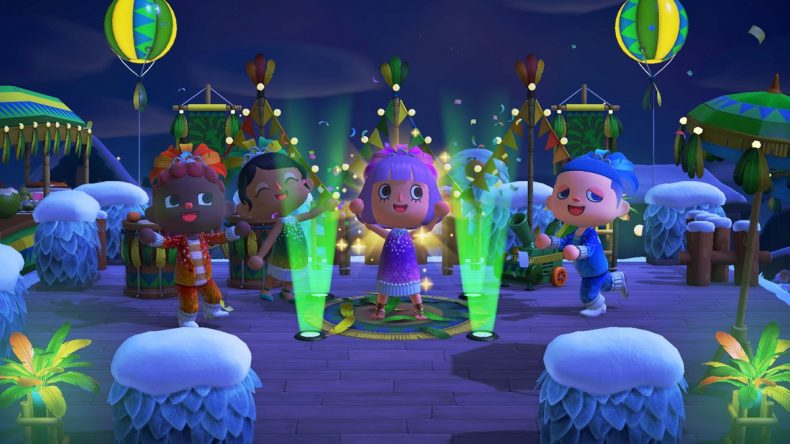 Of course, an article of this nature obviously contains spoilers for future items set to be unlocked during upcoming events. Read on at your own risk if you don't mind potentially spoiling new content for yourself.
RELATED: Absolutely Everything New In Animal Crossing's January Update (Mermaid Fence, Festivale, Reactions, Beans)
Special thanks to the ACNH Spreadsheet Project for their hard work datamining the images and names, so that we could share them with you.
---
That just about covers all of the relevant new items found in the just released January Update for Animal Crossing: New Horizons, including items for the upcoming Festivale event and Nook Shopping holidays.
We'd also like to remind everyone that some of these new items are not yet accessible in-game without the use of hacking or trading with someone who has received hacked items. So don't be alarmed if you're having trouble finding them on your island!
Stay tuned to Animal Crossing World for everything on Animal Crossing: New Horizons, including our extensive Guides section here. Our most popular pages include Sanrio Card Reprint, January Update, ColourPop Collection, Winter Snowflake Recipes, How To Build Perfect Snowboy, Redd Art, and Sea Creatures.